Post Summary (TL;DR)
AFT Dispatch is a truck dispatch company that provides truck dispatching services. The founder of AFT Dispatch encountered difficulty in getting support from industry associations when starting the company, as truck dispatching was not a well-known profession at the time. The company's founder believes that many truck dispatching companies lack the necessary skills and understanding to effectively represent truckers, and that truckers often work for low rates with these companies. AFT Dispatch believes that a good freight dispatcher should have strong negotiation skills, the ability to communicate clearly and persuasively, and be able to quickly assess and evaluate market conditions. These skills can take time to develop and are best gained through experience. Freight dispatchers should also be patient and have good timing, as the trucking industry can be unpredictable. AFT Dispatch emphasizes the importance of having a strong, honest, and professional freight dispatcher who works on behalf of truckers and has their best interests in mind.
Starting Out as a Freight Dispatcher
We at AFT Dispatch are one of the very first to get into truck dispatching. Back when I started from the basement of my home, there was no such thing. I remember looking for guidance from the Utah Trucking Association as well as the Owner-Operator Independent Drivers Association (OOIDA) and in both cases, I was told that what I was attempting to build (a truck dispatch service) was in fact illegal. Truth be told, it wasn't illegal at all and many truck dispatch services popped up since that time long ago. Either I wasn't clearly communicating my intentions, or they simply weren't able to think outside the box.
It's mind-blowing to look back now and realize that at the time, the total number of freight dispatchers in the country could be counted on two hands. It's very different now, truck dispatchers are all over the place and all of them claim to be the best and most experienced. Unfortunately too many truckers ran for scraps with many of these same truck dispatchers who had neither the skill, nor understanding of what it really means to be a good freight dispatcher. Too many of these so-called freight dispatchers were doing nothing else but practicing on truckers who just wanted a strong, honest, and professional freight dispatcher who would work on their behalf and with their best interests in mind.
I kid you not but I have personally spoken with a very large number of motor carriers and independent owner operators over the years and it always breaks my heart when they tell me they ran for $2.50 per mile during some of the most prosperous times in the trucking industry. During the same time, we had drivers grossing over $20,000 per week and running at $5 – $6 per mile. Just think of how much money they left on the table while also paying these "freight dispatchers" who were doing nothing more than earning themselves an easy commission.
What Is a Freight Dispatcher?
We shot a video back in August 2020 titled The Two Types of CDL Truck Dispatchers and in this video, we went over what we believe makes for a strong freight dispatcher. A freight dispatcher is often involved in negotiating with brokers, shippers, freight-forwarders, and 3PL facilities to negotiate rates on behalf of their trucker customers. To do this effectively, a freight dispatcher needs to be able to communicate clearly and persuasively over the phone. They should also be able to quickly assess and evaluate market conditions and price freight based on the constraints of the spot market.
Having a good sense of timing is extremely important. Truck dispatchers have to always be ahead of the very brokers they're working with. They have to have priced out the market, looked at capacity, considered both pick up and delivery markets and be able to do all of this on the fly, while speaking on the phone with the freight broker or other party. Finally, it's important to note that the skills needed for a successful career as a freight dispatcher are developed over time, through experience and practice. There is no replacement for the knowledge and insights that come from working in the field and learning from one's mistakes.
Qualifications to Be a Freight Dispatcher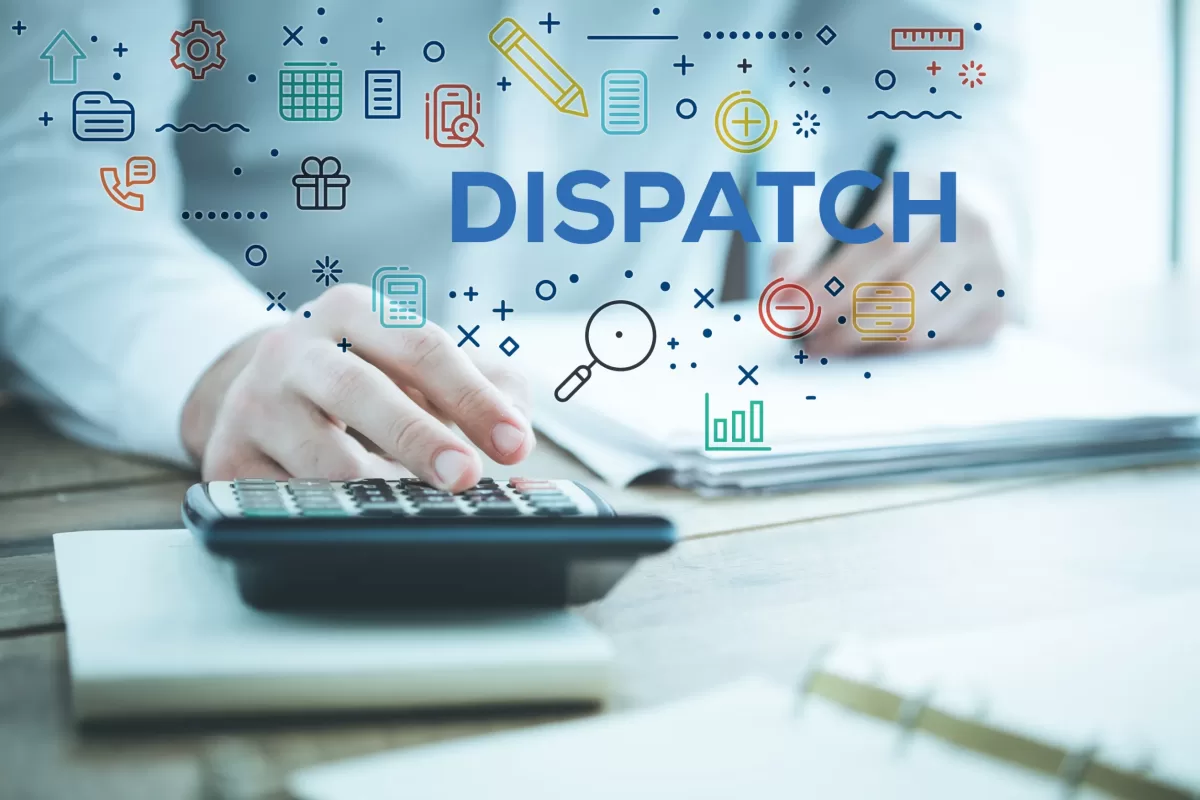 Freight dispatchers, who are responsible for coordinating the transportation of goods, should have strong negotiation skills and be able to make many phone calls in order to effectively do their job. They should also be patient, have good timing, and base their decisions on market data. These skills take time to develop and as we said in the earlier mentioned video, there is no replacement for experience in this field. Freight dispatchers are required to have a high level of organization, communication, and problem-solving skills.
The transportation industry can be unpredictable, and freight dispatchers need to adapt to changing circumstances. You'll understand where I'm coming from when you watch the first portion of that video and all of it is covered in under 5 minutes.
Responsibilities of a Freight Dispatcher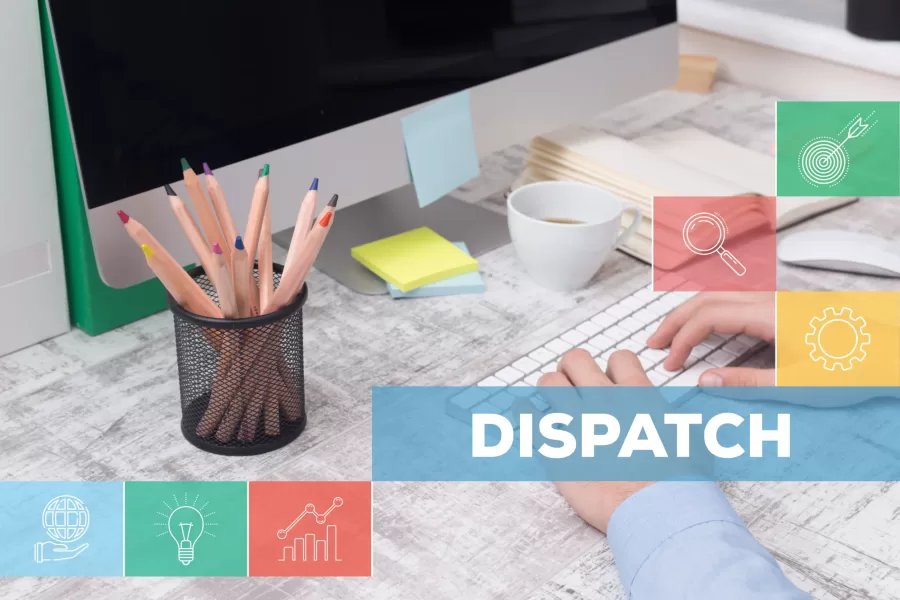 Freight dispatchers are an integral part of the trucking industry, they're often responsible for making tons of phone calls, negotiating rates, analyzing freight market conditions and all sorts of other things. You can read the official description of a freight dispatcher at the Bureau of Labor Statistics. The way I look at things might be a bit different than other owners of truck dispatch services. Here's what I mean by that. Our freight dispatchers are working directly with our trucker clients. They work with them one-on-one. As a customer, you don't call an 800-number and dial an extension. There's none of that at AFT Dispatch. Once you're a customer, you receive your freight dispatcher's direct line. This is the person you will work with most of the time. So the way I look at the responsibilities of a freight dispatcher, might be a bit different because I want our customers and our truck dispatchers to work together as a team.
So while many truck dispatch services that exist today, claim to have this or that, I can with complete honesty say that we have the very best truck dispatchers in the country because of the specific way that we built our truck dispatch service to be in the first place. We earn our keep and that too is part of the responsibilities of a freight dispatcher. You simply can't run a truck dispatch service for over a decade and exist solely on short stints of customers coming and going because your truck dispatchers are simply not doing a good enough job.
Benefits of Having a Freight Dispatcher on Your Side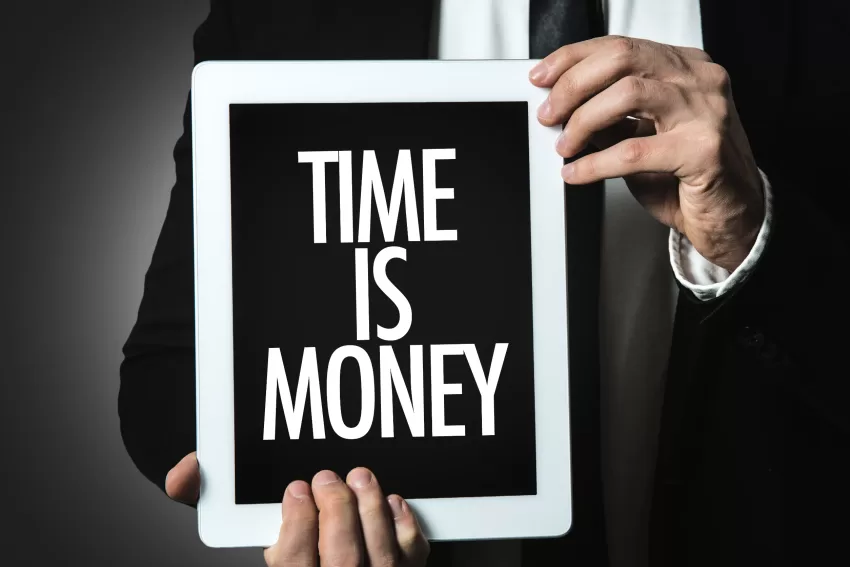 Having a freight dispatcher on your side can be one of the best investments you make when it comes to managing your trucking company. Freight dispatchers provide a valuable service that's even more important for new trucking companies with an MC authority that hasn't had the time to get established. While some may overlook the benefits of hiring a freight dispatcher, those who have taken advantage of quality truck dispatch services, know just how invaluable they really are.
Freight dispatchers provide experienced advice and guidance when it comes to load pricing and route planning. A good dispatch company will should also handle your packets and other paperwork. We handle all of that as well as run broker credit checks, and handle both billing and invoicing. Having someone knowledgeable on your side is essential when it comes to running an efficient and effective trucking company. Whether you are a trucking company or an independent owner operator, our truck dispatchers will accommodate any and all of your needs.
The One Question No One Asks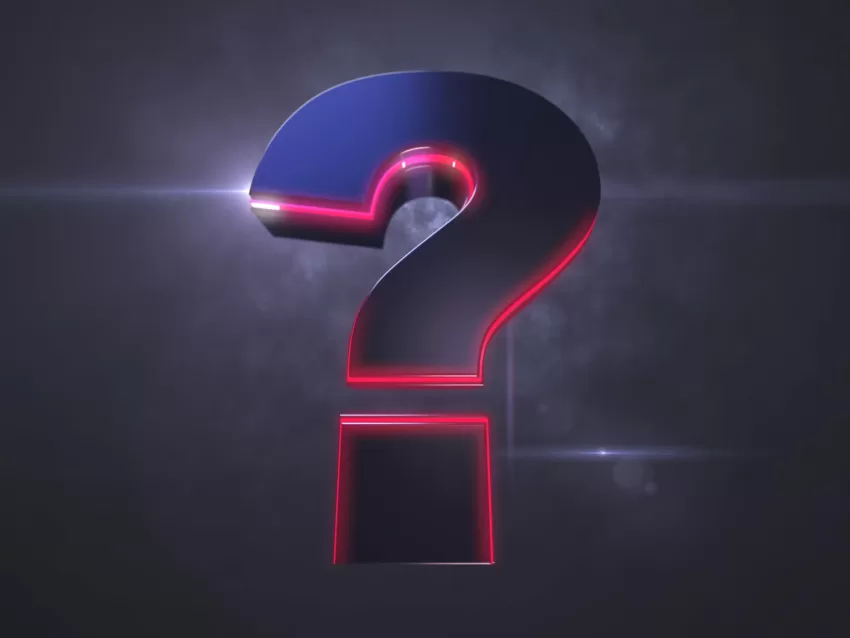 We charge 7% for our truck dispatch services. That tends to turn people off when they've seen offers at nearly half that cost. That's usually all that they ask. Very few ever ask me about the weekly gross we bring in, and most definitely, no one ever takes the times to consider the difference in money out for truck dispatching versus money in from truck dispatching. In other words, if Company A brings in $5,000 in weekly gross at 5%, and Company B brings in $6,000 at 7%, you're way better off with Company B. Here's why!
At $5,000, you'd pay a $250.00 Commission and at $6,000, you'd pay a $420.00 Commission. You end up netting $5,580 with Company B versus $4,750 with Company A. It's especially clear when you think of it as a difference which in this case is a difference of 2%. Is Company B a more expensive truck dispatcher? Yes, without a doubt. However, the difference in this scenario is $170 and you paying that additional $170 over the other company, gets you an additional $1,000 in gross income that week. But no one ever asks me this question.
Why It Matters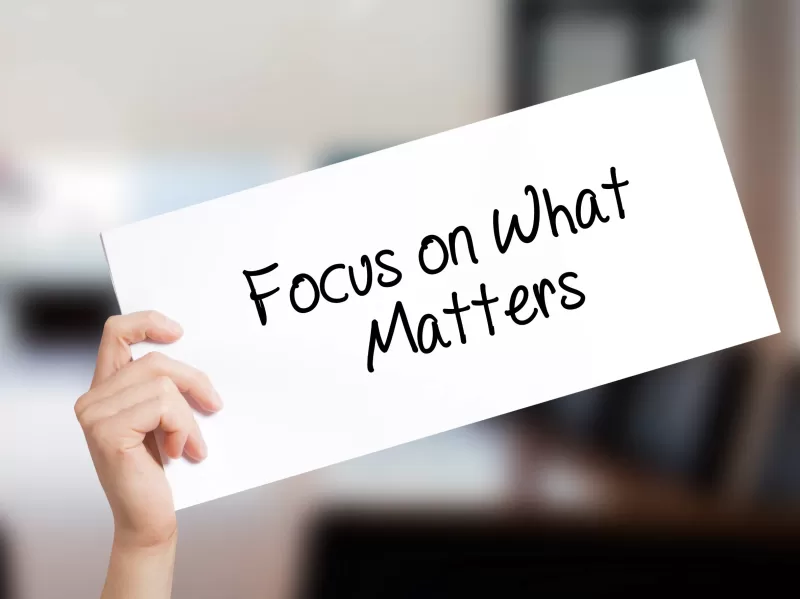 Thanks for sticking around! I think there's a lot to learn in this post and I'm writing it in hopes of lowering the number of bad experiences more and more truckers are having with their truck dispatchers. I'd be lying if I said the fault has always fallen on the dispatchers. Contrary. You can have bad customers. Some carry themselves as-if their dispatcher is an indentured servant. Some go against their dispatcher's recommendations that are based on live data and experience in the field. In all cases, those customers don't last long in business or with us as their dispatcher. Unfortunately we sometimes have to ask some people to leave.
The Most Important Question of All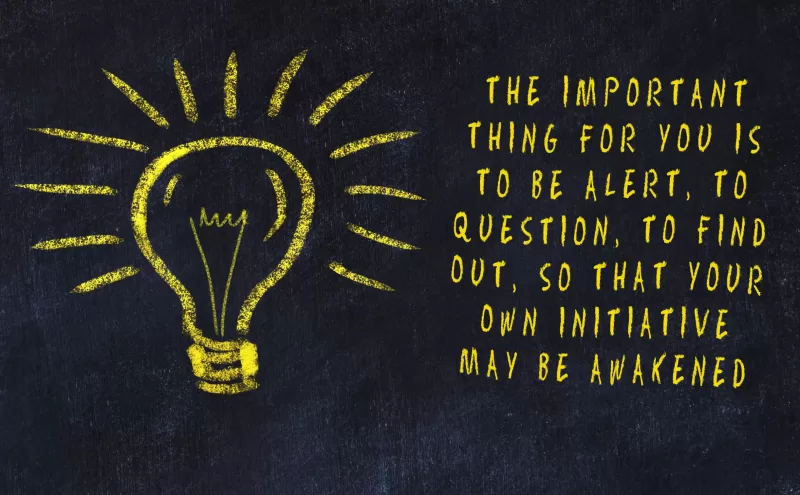 Can this freight dispatcher bring real value to your business? Will hiring a truck dispatcher help me save time and make me more money? Will these truck dispatchers maximize efficiency and productivity? Those are all very important questions and ones you should be asking yourself after interviewing potential truck dispatchers for the role in your trucking company. The most important question of all is whether or not hiring truck dispatchers will bring value. I remind you of what we talked about earlier when I told you about trucking making slightly more than they were used to and feeling very grateful for it, all the while leaving just as much money on the table.
Truckers work hard for their money and it sure would be nice if they could keep more of what they earn. This is basically how AFT Dispatch was started. I was able to consistently reach above average rates and repeated the process by growing a truck dispatch company with truck dispatchers who were able to do what I did. There's no replacement for experience. Don't let people who don't know what they're doing, practice with you and your truck.
Ready to Learn More About Our Dispatch Services?
If this post does anything, I hope it helps you reevaluate the level of service you're currently receiving from your truck dispatcher or push you to consider using a freight dispatcher if it's your very first time.
We'd love for AFT Dispatch to be the first and last truck dispatch services you ever use. We have many customers who've been with us for years and we helped them grow their fleets. We'd love to do the same for you if that's your goal. We also produce free content for carriers and owner operators on our YouTube Channel where you can learn more about all angles of trucking. We film weekly videos where we show you the kinds of money our carriers and leased on owner operators are are making with our truck dispatchers at the help. Subscribe to our channel and hit the notification bell. We have a lot more content in the works for 2023 and look forward to seeing your in the comments.
Whether you'd like to learn more about the truck dispatch services we offer carriers operating under their own MC, or learn more about how you can lease on as a lease on owner operator trucker, simply call or send us a text to (801) 448-6363. You can also fill out the chat box and we'll be sure to get back to you right away. Be sure to call us with any questions and go through the videos in the Top Paying Loads in Trucking playlist.