The trucking industry is currently in the midst of a contraction. This means that there are fewer trucks on the road, and less available freight to move. This can be a difficult time for truckers, as they may have trouble finding work, and rates may be lower than usual.
There are a few things that you can do to remain successful during a contraction in the trucking industry. We'll cover a few things that will help you not only remain afloat but even prosper during and economic downturn or an economic recession.
Draft a Strong Business Plan and Stick To It
Trucking is a notoriously tough industry, and one that's unforgiving to those who don't take their business seriously. If you want your trucking business to be successful, you need to put in the time and effort to draft a strong business plan and stick to it.
Your business plan should include detailed information about your target market, your competitive analysis, your marketing strategy, your financial projections, and your management team. Make sure you have a realistic understanding of the costs and risks involved in starting and running a trucking business. Be prepared to make sacrifices in order to achieve your goals.
A poll of owner operations who failed in business revealed that bad money management was the number one reason why owner operators failed. Many of these truckers said they became owner operators, they owned but forgot to operate. Don't forget that you'll likely work more and possibly even make less while having to deal with higher expenses versus a regular company driver.
Finally, you must be disciplined in implementing your business plan. There will undoubtedly be bumps in the road, but if you stay focused on your goals and stay true to your plan, you'll be successful in the long run. Make a plan and execute.
Build Your Business Skills
There's no doubt that being a successful trucker takes hard work. But it's also true that succeeding in trucking requires business skills – things like marketing, accounting, and management. If you're serious about your trucking business, it's time to start building those skills.
One of the best ways to do that is by attending a business or trucking industry trade school. Programs like these can teach you the basics of running a successful company. You'll learn things like how to price your services correctly, how to manage your finances, and even how to market your business.
Another great way to build your business skills is by reading books or articles on the topic. There are tons of great resources out there on topics like marketing, accounting, and operations.
You have to take responsibility for everything that happens, including expanding your knowledge base as your experience grows. Considering auditing a college business course at your local community college. It'll help you in a very big way and costs are minimal.
Learn About Bookkeeping and Marketing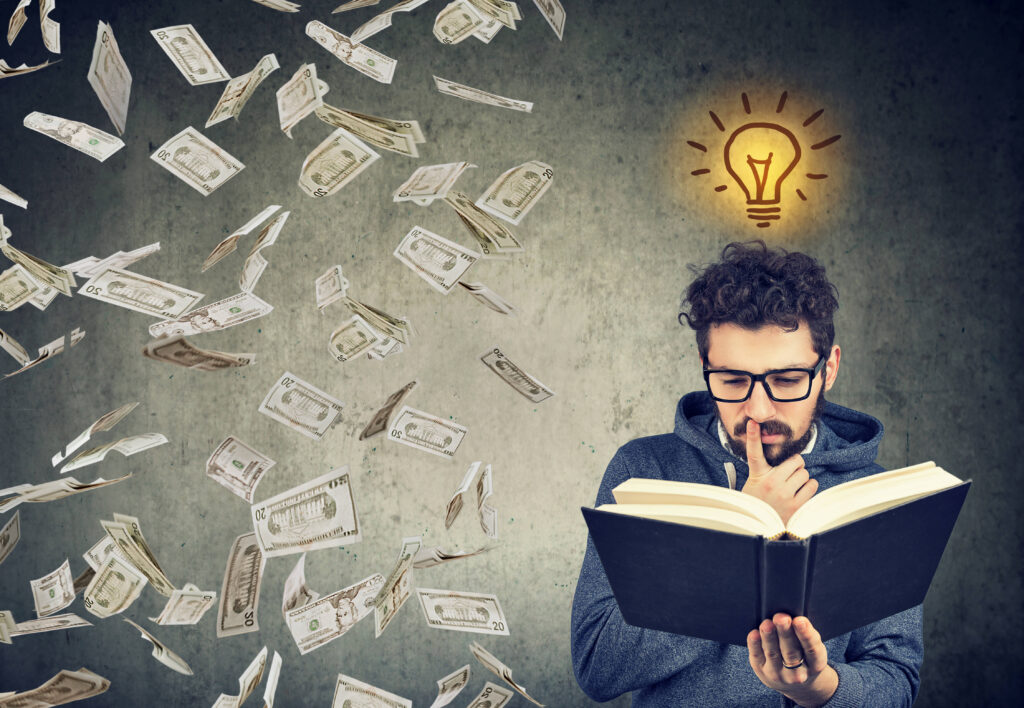 Bookkeeping is an important aspect of any business, and trucking businesses are no exception. Poor bookkeeping can lead to a number of financial problems for truckers, including missed payments, penalties, and even bankruptcy. Keeping accurate and up-to-date records is critical for any business owner, but it's especially important for truckers who need to keep track of expenses, fuel usage, and miles driven.
Poor bookkeeping can lead to missed opportunities and even financial disaster. Here are a few tips to help you stay on top of your bookkeeping:
Keep accurate records of your income and expenses. This will help you track your profits and losses, and make tax time much easier.
Keep track of your finances using a quality bookkeeping software. There are many programs available, so find one that fits your needs.
Make sure to update your records regularly. This will help you stay on top of your finances and avoid any surprises down the road.
Marketing Is an Essential Element of Any Successful Trucking Business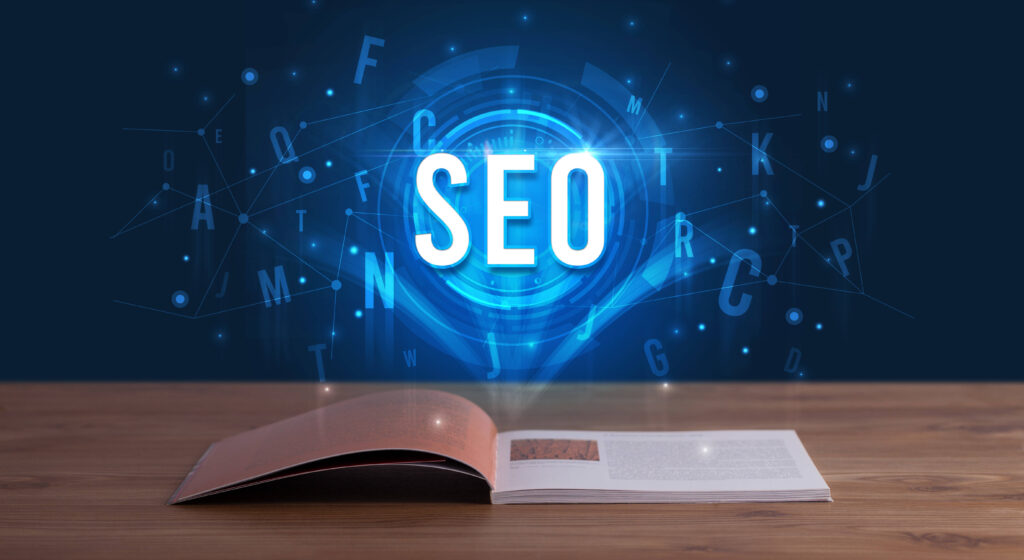 It is your job to find ways to let people know about your services. You could have the best trucking company ever created but if no one can find you, it's ultimately useless.
Marketing is key to success in the trucking industry, so don't slack off when it comes to this important aspect of your business. In order to attract new customers and keep current ones, truckers need to develop a marketing strategy that targets their specific customer base. There are a number of different marketing channels available to truckers, spend some time and explore.
One of the most popular is social media. Platforms like Facebook, Twitter, and Instagram offer truckers the ability to reach a large audience quickly and inexpensively. In addition to social media, truckers can also use traditional advertising methods like print, radio, and television. These older methods can be more expensive, but they still have the potential to reach a large number of people. Finally, truckers can also take advantage of online marketing tools like search engine optimization (SEO) and pay-per-click (PPC) advertising. These tools allow truckers to target specific audiences and get their businesses in front of potential customers.
Get the Right Equipment: Choose the Right Truck for Your Business
Make sure you have the right equipment. You don't need the most expensive truck, but make sure you have the tools necessary to do your job properly. Keep in mind which market you'll be entering and learn everything you can about its dynamics. Don't ever just buy equipment and jump in.
Get organized and prepare for the new entrant audit. It's extremely important that you pass this audit with flying colors. Give us a call if you haven't gone through it and while we won't be able to help you directly with your audit, we can send you a four page PDF that will give you everything the DOT officer will be looking for. You can reach us at (801) 448-6363
Don't Be a Slacker – Get Serious About Your Trucking Business!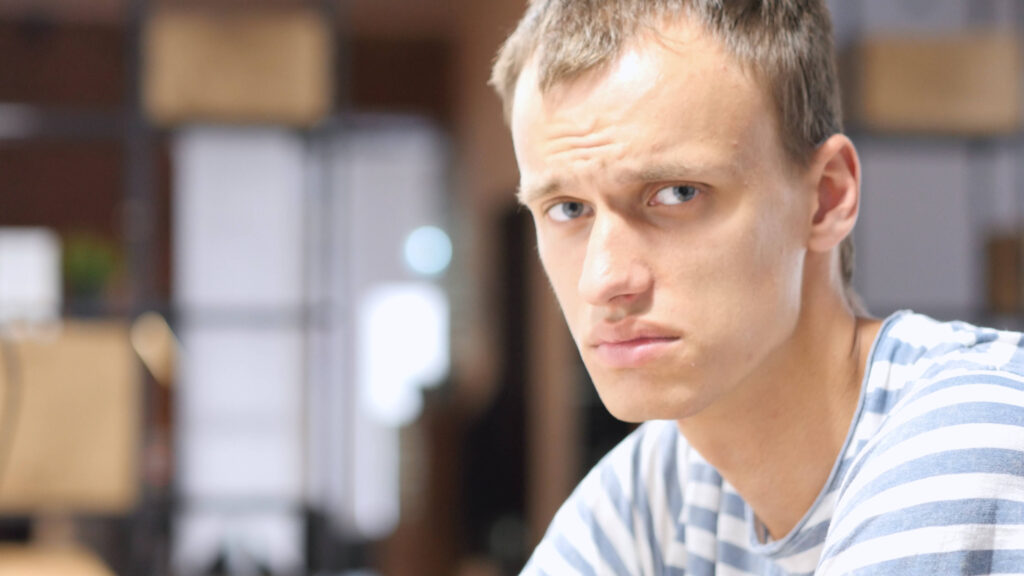 If you want your trucking business to be successful, you can't be a slacker. You need to be serious about it and put in the time and effort to make it work. Here are some more tips to help you get started:
Do your research. Before starting your trucking business, learn as much as you can about the industry. Read books, articles, and blogs, and talk to other truckers. This will help you develop a business plan and identify the challenges you'll face.
Ask lots of questions but always mind the source. Many truckers will talk up a big game but ultimately and all too often it's nothing more than past glory that's often heavily embellished and exaggerated. Take everything with a grain of salt.
Get organized. Keep track of your income and expenses, and create a system for tracking your performance. This will help you stay on top of your finances and make sure you're making a profit.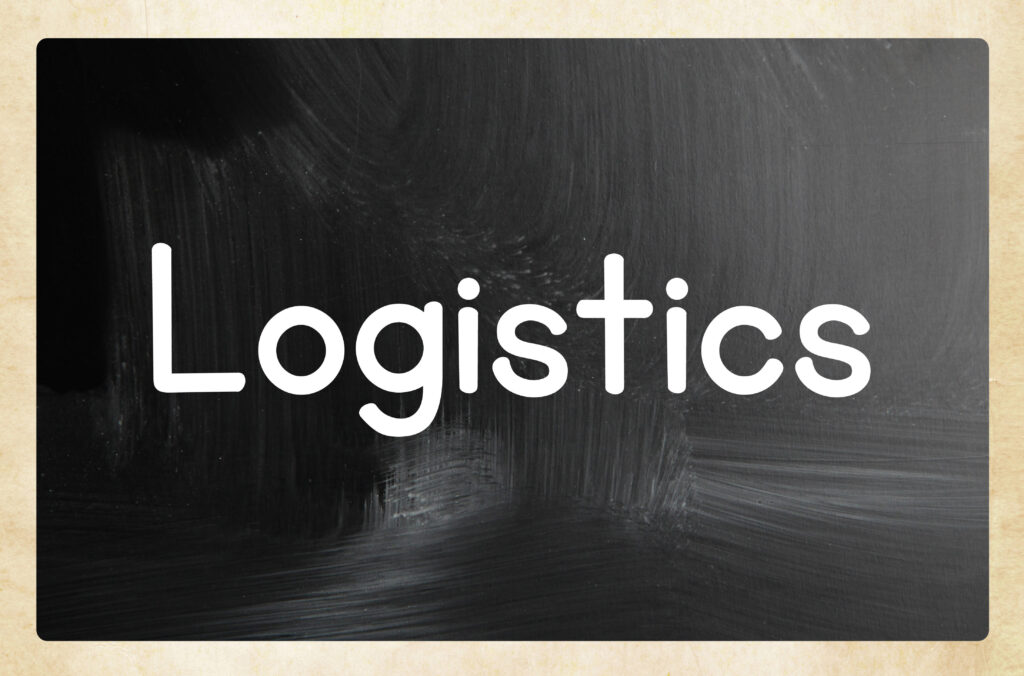 Many people erroneously believe that running a trucking business would be a piece of cake. That couldn't be further from the truth. The trucking industry is highly competitive, highly regulated, and heavily paper-laden. If you're not serious about your business, you'll quickly find yourself out of luck.
However, if you're serious about becoming a successful owner operator or carrier with their own MC authority, it's important to pay attention to and never stop learning about your business and the industry you chose to put down roots in. Trucking is not an easy business to run and it also comes with extremely high operating costs and razor thin profit margins. You simply can afford to slack off.
If you're ready to make a change, stop slacking off and actually get serious about your trucking business, then be sure to give us a call at (801) 448-6363, we're here to help and have helped many carriers and leased on owner operators just like you. It's your moment, don't miss it! Be sure to visit our extensive library of free videos on our YouTube Channel, subscribe, and hit the notification bell so you never miss any of our weekly video releases made specifically for all types of truckers from company drivers, carriers with their own authority, and leased on owner operators.