Subscribe to our channel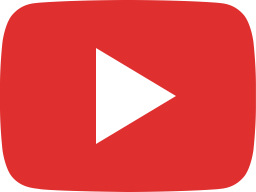 Diesel Prices Going Up: Impact on the Trucking Industry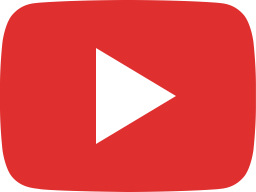 Clean Transportation Legal Battles and Their Impact on Long-Haul Trucking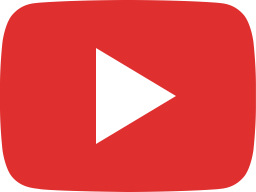 Donald Trump & Joe Biden as Truckers – Their Effect on the Trucking Industry & US Infrastructure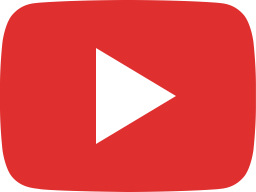 Unmasking the Truck Driver Shortage in the US – Clash Between FreightWaves and ATA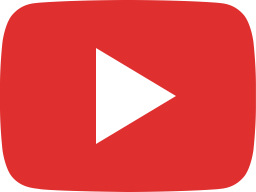 Truckers! Quit Arguing & Start Learning! A Deep Dive Into the Freight Market & the Trucking Industry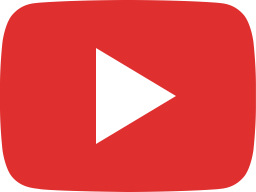 Is the Trucking Industry on the Verge of a Turnaround? – Truckers Hold Tight!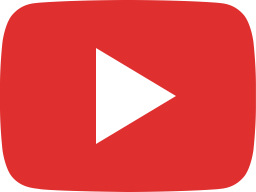 When Will the Freight Recession End? – Here's What 5 New Trucking Industry Reports Reveal!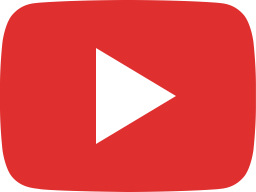 5 Tips for Your New Trucking Authority! – If You're a New Trucking Company – LISTEN UP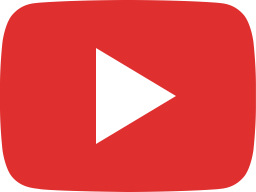 📉🔔 Urgent Alert: U.S. Credit Rating Downgraded – Financial Storm Ahead! ⚠️💸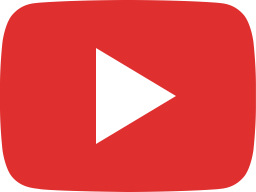 Here's Your PROOF That Some Owner Operators Are Getting PAID!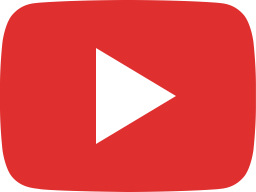 Ocean Shipping Rates Surging: What It Means for Trucking & YOU!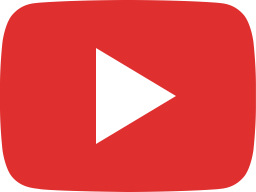 Leasing On: Finding the Perfect Fit for Your Trucking Company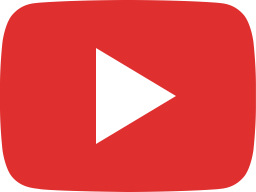 The Illusion of Progress: Misrepresentation of Economic Data Deceiving the Public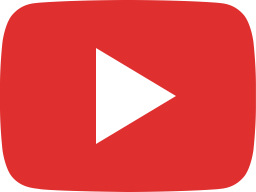 How Carriers & Lease on Owner Operators Can Help Themselves in a Rough Freight Market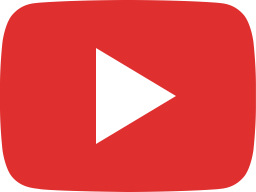 Semi Truck Prices Falling In 2023 – Is It Time to Buy Yet? – A Look at All the Numbers & Trends