Subscribe to our channel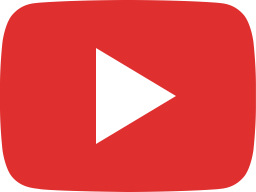 There is a Diesel Shortage Coming in 2022 – Expect a Diesel Price Hike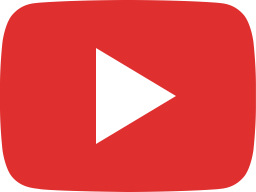 Mandating Speed Limiters During a Trucking Industry Recession???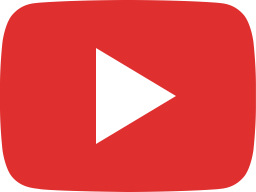 FreightWaves CEO Explains Today's Freight Markets – All Your Trucking Business Questions Answered!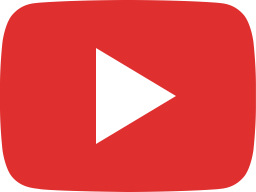 Running a Trucking Business in 2022 – Brace Yourselves for Market Turbulence and Rough Roads Ahead!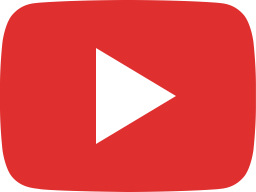 7-Week Trucking Spot Market Analysis – What's Happening and What to Expect Next!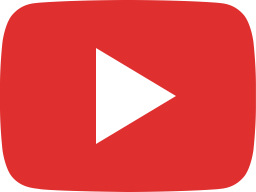 The Next Supply Chain Shockwave – New Chinese Lockdowns & The Trucking Industry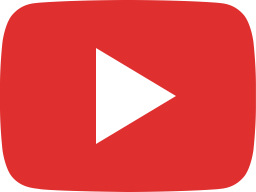 Freight Market Crash Indicators – What's Happening to the Trucking Industry?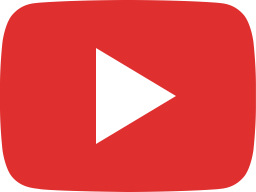 The 7 Types of Laziness & How to Overcome Them to Get Stuff Done!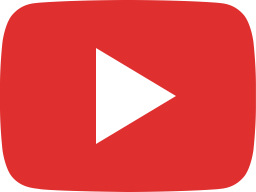 How to Make Money in This Insane Freight Market – A Proven Owner Operator Game Plan!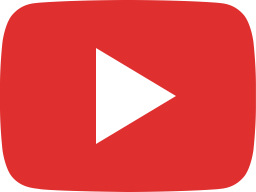 Fuel Price and Bankruptcy – The Correlation and 25% Rule!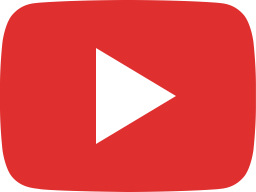 The 2022 Chicken Shortage Is Here and It's Not Looking Good!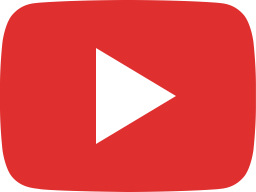 Russia Ukraine Conflict and Oil, Diesel, and Gas Prices to Affect Trucking Industry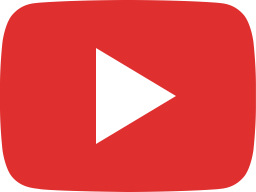 Convoy to DC – Important Information for our Subscribers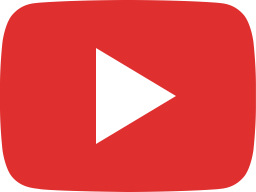 FMCSA's New ELDT 2022 Training Program – Good or Bad for Trucking?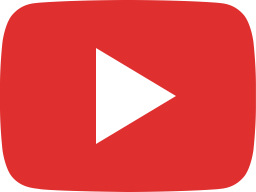 Convoy to DC **MAJOR UPDATE** Dates & Location Confirmed! – URGENT Release