Subscribe to our channel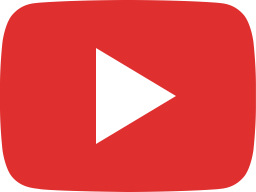 Low Freight Rates Continue! Truckers Want to Know – Where to From Here? A Look Ahead!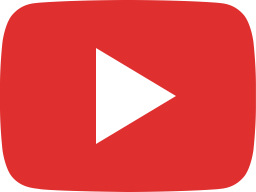 What Truck Drivers in the USA Really Want! Demographics & Important Trucking Questions Answered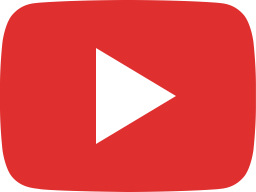 Top-7 Food Shortages in 2023! Truck Drivers in USA Brace Yourselves for What's Coming!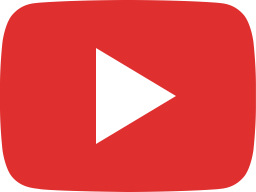 The Road to Trucking Safety: Top 5 Best Practices for Truckers!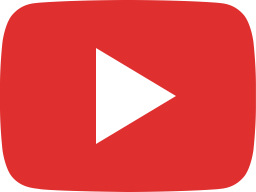 Sharpest Contraction in Truck Load Rates in Over Six Years – Bummer for Trucking Industry 2023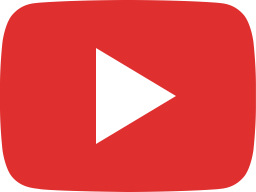 3 Massive Changes Coming to the Trucking Industry in 2023 – A Year of Safety – What You Can Expect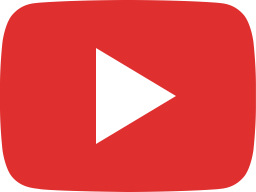 It's Happening! By 2027 Most Americans Will Be Just Like Owner Operator Truckers but Are We Ready?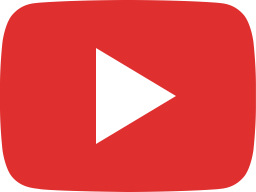 New Semi Truck Emissions Laws Coming! – Full Implementation by 2027 – Disrupting Small Truck Fleets!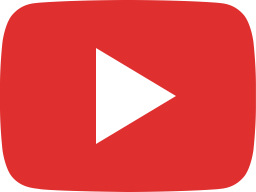 What Owner Operator Truckers Need to Know About Truck Driver Retirement – IRA vs Roth IRA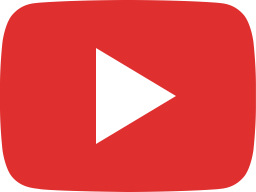 Here's Why Truckers in USA Shouldn't Worry About Electric Semi Trucks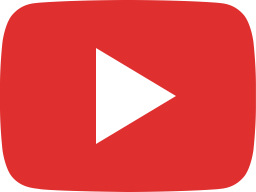 Truckers! We've Been Drinking Coffee All Wrong and Here's How You Fix it!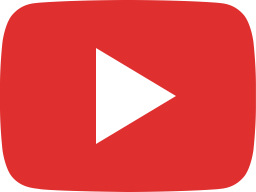 Ending 2022 With a Railroad Strike – How Truckers Could Benefit From This!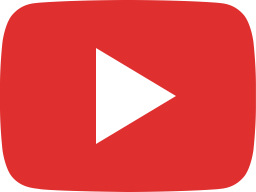 Digital ID Mandates in Trucking Proposed by the FMCSA – Will Truckers Comply?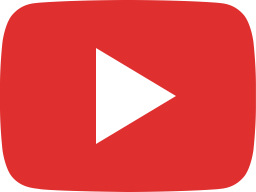 Household Debt in America in 2022 is Showing What's to Come for the Trucking Industry in 2023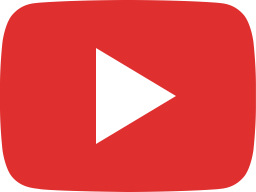 FMCSA may Require Dispatch Services Obtain a Broker Bond – are Truck Dispatchers Freight Brokers?