Subscribe to our channel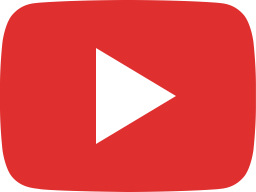 Unraveling the Mysteries of Declining Truck Tonnage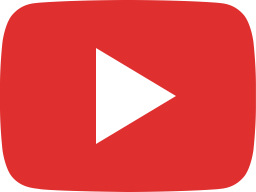 Trucking Freight Fraud is Real – Freight Brokers & Truckers Affected in 2023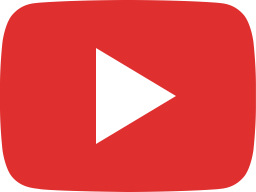 Freight Fraud Reports up 400% – Beware This Cargo Theft Truck Scammer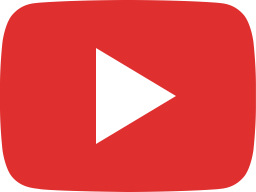 Will Speed Limiters Help or Harm the Trucking Industry? – FMCSA Plans to Move Forward!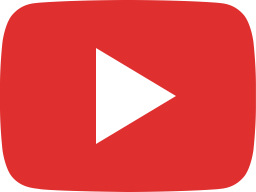 The Freight Recession – What, Why, and How of Today's Trucking Industry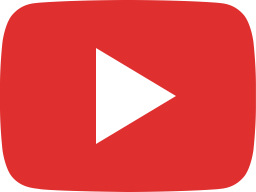 The Range Energy Trailer Brings Performance, Jackknife Protection, Fuel Efficiency, Safety & More!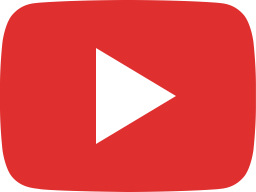 Logistics Managers' Index – State of the Economy & Trucking Explained – Watch in May 2023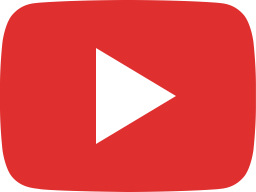 Trucking Freight Volume Continues to Contract Nationwide – First quarter shipments down 6.1%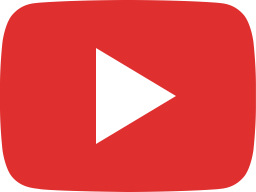 New EPA Rules Could End Trucking as We Know It – 80% Stricter Semi Truck Emissions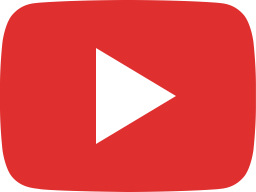 2023 Freight Brokers Are Playing New Games – The Trucking Industry Today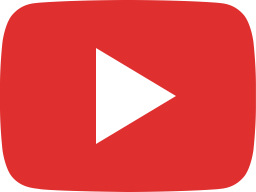 Trucking Market Outlook – Q2-2023 and Further – What Truckers can Expect in Freight!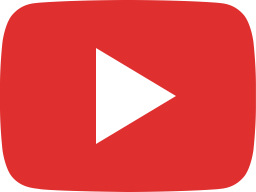 Clean Trucking Revolution: Is California's Zero Emission Rule Realistic for Trucking Companies?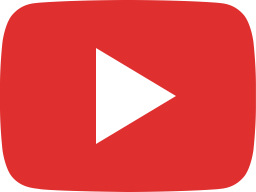 Navigating FMCSA's Busy 2023 Agenda for the Trucking Industry: Lots and lots of Automation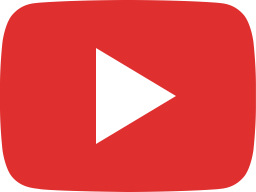 Freight Brokers REFUSING to Setup Trucking Companies! Bad News for NEW & SMALL Carriers!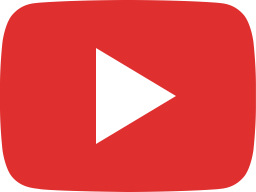 What the Truck Is Going On? The Bears & the Bulls of the 2023 Trucking Industry