Subscribe to our channel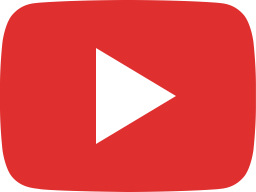 Pre-ELD Trucks, Glider Kits, Paper Logs – Gone in a Flash! – ELD Comment Period open till 11/15/2022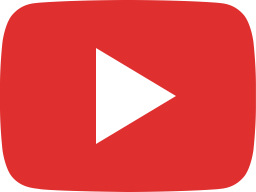 Owner Operators! You are More! You Deserve More!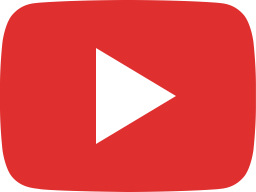 AFT Dispatch & A2C Logistics – Truck Dispatch Service & Owner Operator Lease On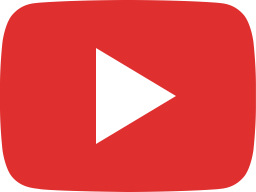 How Truck Drivers Will Benefit From This Railroad Strike in 2022/2023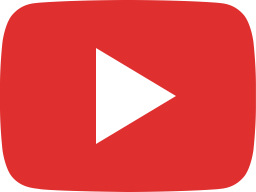 Trucking Misunderstood – Dispelling Trucking Industry Myths & Misconceptions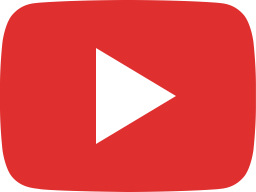 What's Coming Will Either Make You or Break You! – Housing Market Crash & Trucking Industry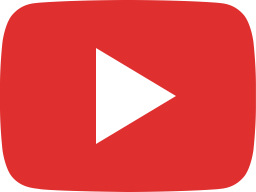 What Makes a Good Truck Dispatcher? #shorts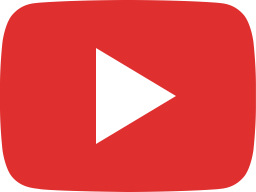 Port Envoy Visits Port of Oakland About the 28% Drop in Cargo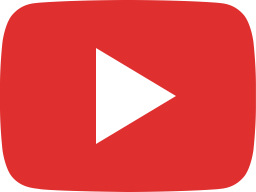 Could CARB's California Climate Change Goals Spell the end of California?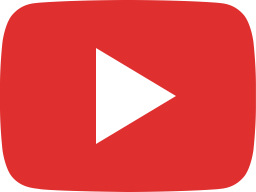 California HVIP $120k Tax Credit and The Electrification of the Trucking Industry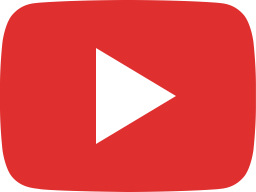 The Painful Truth About the China Economy Collapse and the Suffering of American People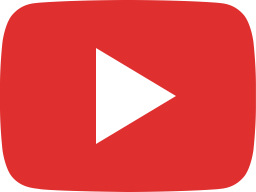 How the Latest Fed Rate Hike Could Hurt Your Trucking Business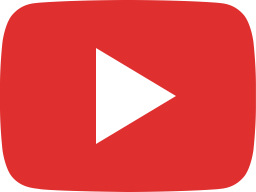 Semi Truck Texas BBQ Drive-Thru in Andrews, Texas (Mustang Country BBQ)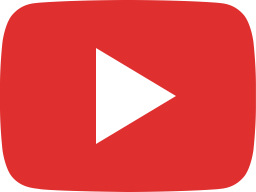 California AB5 Law – 70,000 Owner Operator Truckers Affected – We're Here to Help!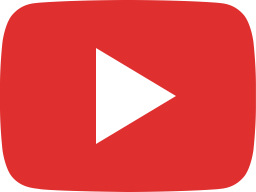 Safety Blitz Week 2022 is Here – Affecting U.S., Canada, and Mexico Truck Drivers From July 10 – 16