Subscribe to our channel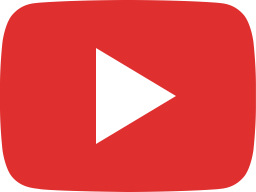 How Long Coronavirus COVID-19 Stays on Surfaces – Persistence of Coronaviruses on Surfaces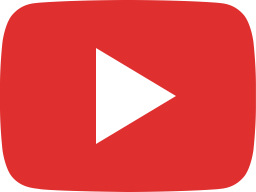 Coronavirus / COVID-19 Good News – Things are Improving, Vaccines Developing, Positive Headlines! 😊😊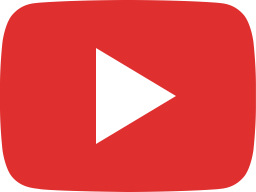 Coronavirus COVID-19 and The Trucking Industry – Economic Impact to the Supply Chain – MUST SEE!!!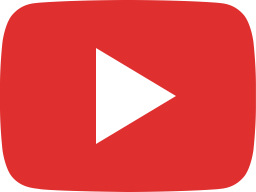 How We Get Truckers High Freight Rates Even in a Down Trucking Freight Market – MUST SEE!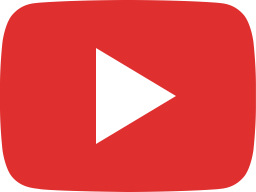 Making Life Changes in Trucking – Working with Truck Dispatchers or Leasing on as Owner Operators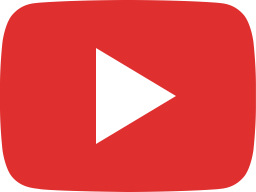 Drowsy Driving for Truckers – Tips to Stay Awake for Long Distances + Warning Signs and Symptoms!!!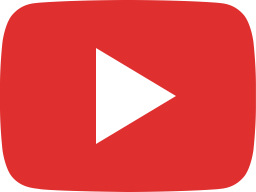 Sagittarius – 2020 Horoscope for Truckers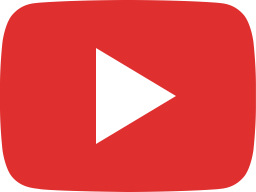 Scorpio – 2020 Horoscope for Truckers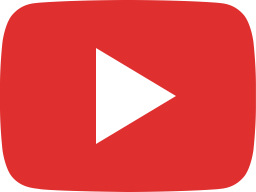 Libra – 2020 Horoscope for Truckers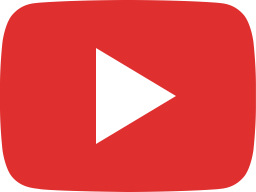 Virgo – 2020 Horoscope for Truckers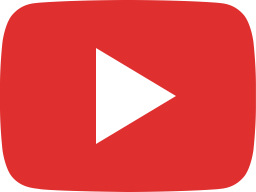 Leo – 2020 Horoscope for Truckers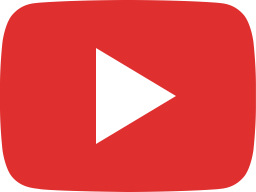 Cancer – 2020 Horoscope for Truckers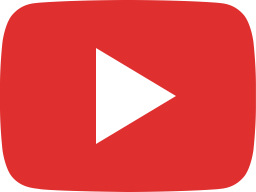 Pisces – 2020 Horoscope for Truckers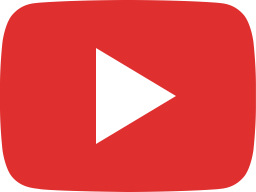 Aquarius – 2020 Horoscope for Truckers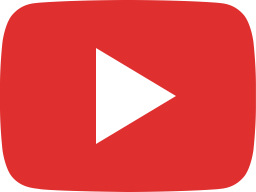 Capricorn – 2020 Horoscope for Truckers