TL;DR – Your Dispatch Company: Your Secret Weapon for Trucking Success
Today we'll discuss what a dispatch company is and how it helps truck drivers by providing truck dispatch services. Dispatch companies are essential to the trucking industry as they help trucking companies find loads for their drivers, negotiate rates, schedule pickups and deliveries, and track shipments.
Using a dispatch company has several benefits, including finding loads, negotiating rates, scheduling pickups and deliveries, tracking shipment progress, managing the fleet, and staying compliant with regulations. When choosing a dispatch company, it's important to consider experience, reputation, rates, services, and support. 
Dispatch companies play a crucial role in the trucking industry, and working with a dispatch company can help truck drivers make theZir work more efficient and profitable.
What is a Dispatch Company?
A dispatch company helps truck drivers find work by providing truck dispatch services. These services can include finding loads for drivers, negotiating rates, setting up pickup and delivery schedules, and keeping track of shipments as they move along their route. Essentially, a dispatch company helps truckers manage their workload and stay on top of their schedule, so they can focus on the road ahead.
What Do Dispatch Companies Do?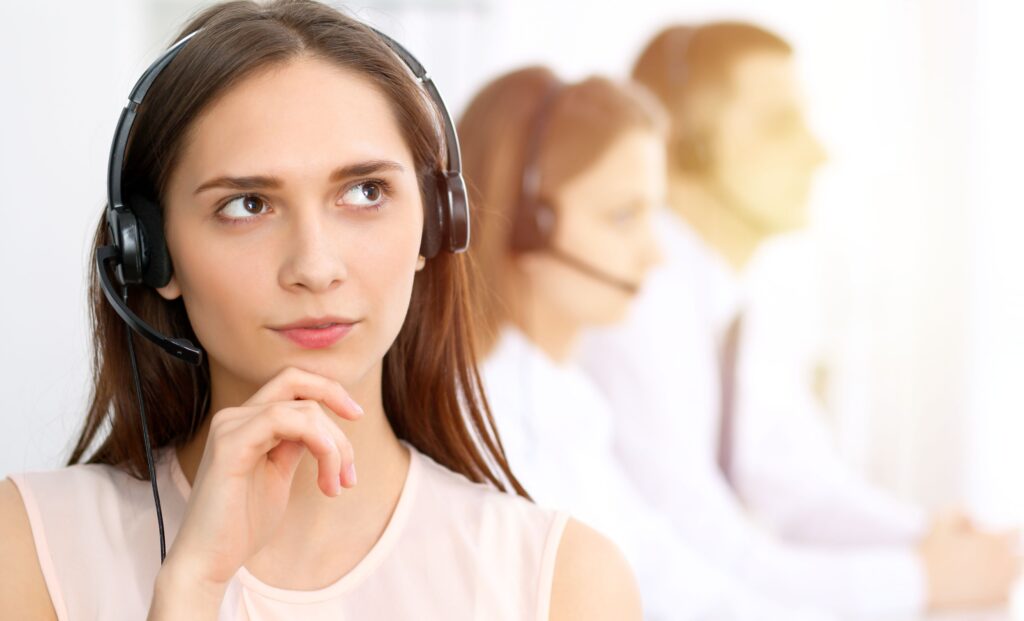 Dispatch companies are a crucial part of the trucking industry. They play an important role in keeping trucks on the road and freight moving smoothly. Without dispatching companies, trucking companies would face many challenges finding loads for their drivers and keeping their schedules in order. In other words, dispatch companies are a valuable resource for truckers who want to stay busy and keep their wheels turning.
How Do Dispatch Companies Work?
As a truck driver, you might work with a dispatch company that has connections to other trucking companies and shippers. Here's how it works: When a shipper needs to move a load, they'll get in touch with the dispatch company. The dispatch company will then find a trucking company that's willing to take on the job and negotiate a fair rate. After that, they'll schedule the pickup and delivery of the load and keep track of it as it moves along its route. So, as a driver, you can count on your dispatch company to help you find work and keep your schedule on track.
What Are the Benefits of Using a Dispatch Company?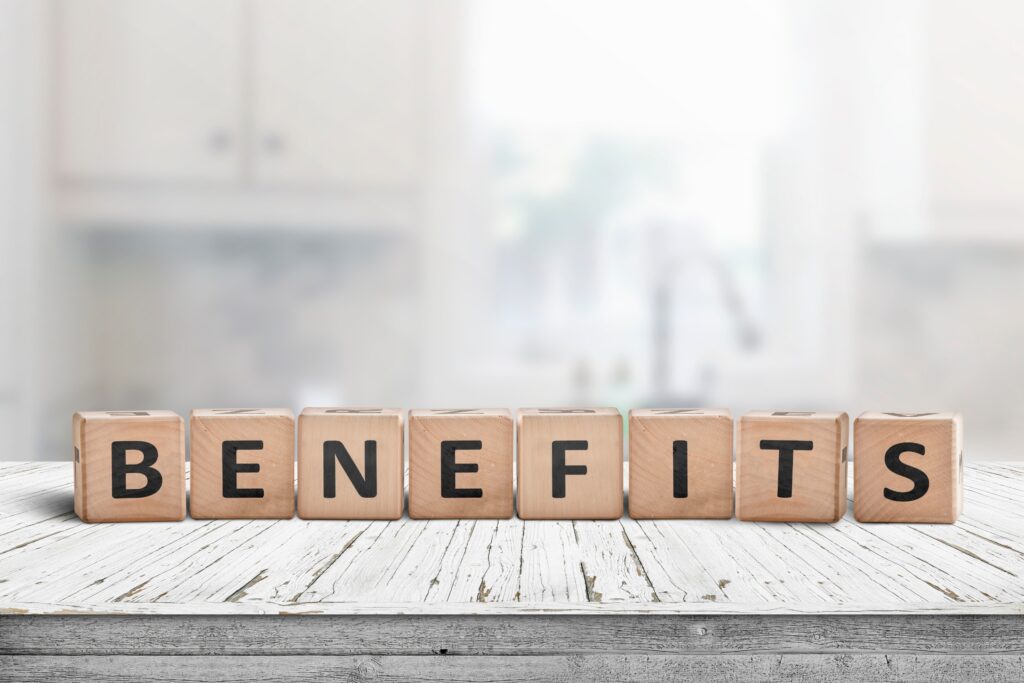 Using a dispatch company has many benefits for truck drivers, including:
Finding loads to keep your wheels turning

Negotiating fair rates to get the most out of your work

Scheduling pickups and deliveries to stay on track

Tracking your shipment's progress to ensure timely delivery

Managing your fleet effectively to maximize profits

Staying compliant with regulations to avoid fines and other penalties
By working with a reliable dispatch company, you can focus on what you do best – driving your truck – while leaving the administrative work to the professionals. This can help you to run your business more efficiently and make the most of your time on the road.
How to Choose a Dispatch Company
If you're looking for a dispatch company, keep these factors in mind:
Experience: Look for a dispatch company that knows the trucking industry inside and out.

Reputation: Check out online reviews and ask other drivers for recommendations to find a company with a good reputation.

Rates: Compare rates from different dispatch companies to make sure you're getting a fair deal.

Services: Make sure the dispatch company you choose offers the services you need to keep your business running smoothly.

Support: Choose a dispatch company that offers excellent customer support, so you can get help when you need it.
By taking these factors into account, you can find a dispatch company that will help you find work, stay on schedule, and help you make more money on your miles.
The Plug
Dispatch companies are a big deal in the trucking industry. They help keep trucks moving and make sure that freight keeps flowing. If you're a truck driver, working with a dispatch company can be a big help. They'll help you find loads, schedule pickups and deliveries, and keep tabs on your shipments. By teaming up with a dispatch company, you'll have more time to focus on driving and less time on paperwork. So, if you're looking to take your business to the next level, consider working with a dispatch company to make your life easier and your miles more profitable.
Here's one tried and true, time-tested dispatch company. AFT Dispatch has been in business for many years, our dispatchers aren't practicing on you and your equipment. We've been through many up and down markets in trucking and this is by far, not our first rodeo. If you'd like to learn more about what we can do for you and if this is a good fit, go to the dispatch page if you're a carrier or go to the leasing page if you're an owner operator. You can also give us a call or text us at (801) 448-6363.