If you've ever wondered what truck dispatch services provide, then you've come to the right place. Today, you'll learn pretty much everything you need to know about truck dispatch services. As a "Thank You", I'll also provide you an invaluable yet completely free resource to help improve your trucking business. If you find this article helpful, please help us out by sharing it with your trucker friends.
What is a Truck Dispatch Service?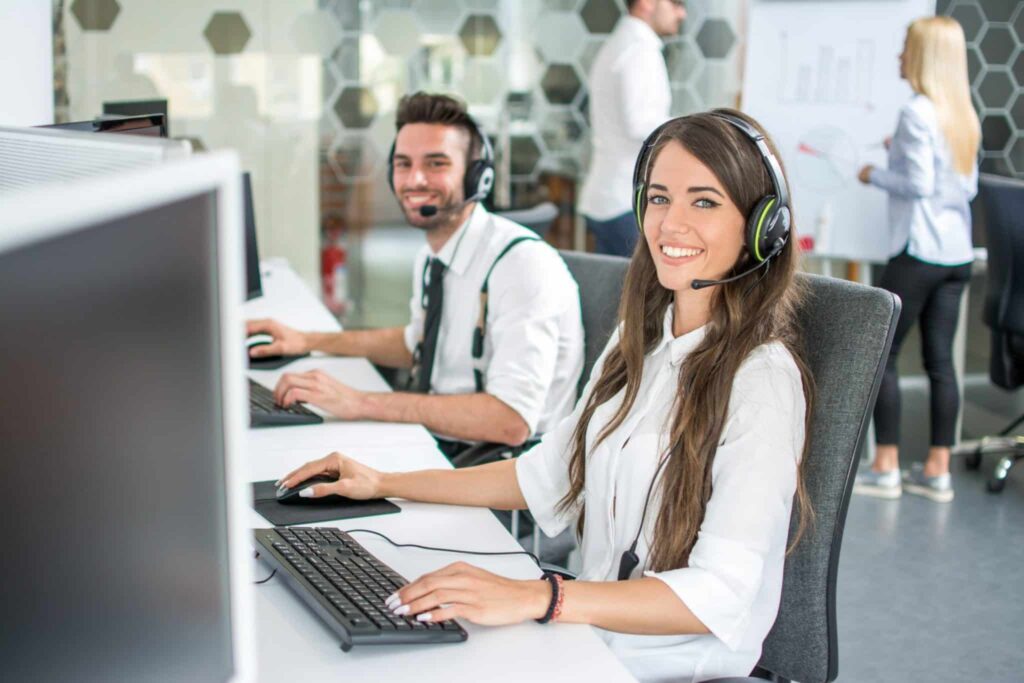 Truck dispatch services provide truck dispatchers who work on the trucking company's behalf to locate, negotiate, and ultimately coordinate the delivery of goods. A truck dispatch works with a trucking company to ensure that their truck drivers are booked with proper paperwork and route information in hand.
A truck dispatch company can be a large corporate behemoth or a small private organization. Some truck dispatch services specialize in a certain type of freight, such as oversize/overweight loads, or Hazardous Materials (HAZMAT). Others have a fleet of trucks and provide truck dispatch services to many different trucking companies. Most of these truck dispatch services are offered through third party companies and can be delivered in a variety of different ways.
A truck dispatch company locates profitable spot-market freight, negotiates rates, handles setup documents (known as setup packets), insurance certificates, route planning, scheduling pickups and deliveries, and finally handling the motor carrier's billing and invoicing and broker credit checks. Many have found that having a truck dispatch helps their truck drivers by providing support, right when it's needed. A truck dispatch company is responsible for ensuring that trucks are loaded, routed, and dispatched. They also coordinate with freight brokers and shipping customers to negotiate the freight rate. That's why it's so important that you choose a competent truck dispatch with strong rate negotiation skills.
The most important thing to look for in a truck dispatch company is experience and reliability. Trucking companies, such as common carriers and private motor carriers, use truck dispatch services to help make the most out of the fluctuating freight spot market. Some hire their own in-house truck dispatch, while others prefer to use an outside truck dispatch. Companies providing truck dispatch services are in a very competitive industry and must be able to offer the highest freight rates, a high quality level of service, and reliable performance truckers can rely on.
In order to be successful in this industry, it's important that trucking companies and dispatch companies work together as a team. A trucking company and their truck dispatch, have the same goal: to generate the highest possible weekly gross. I think it's important to understand that while a trucking company and their truck dispatch don't have to be in the same building, they should work as one. Unfortunately finding freight dispatchers who are experienced, knowledgeable, hardworking, and also not overworked is not an easy task.
What do Truck Dispatch Services Provide?


As a trucking company, it's important to utilize truck dispatch services that help you retain as much money as possible from any given market. Truck dispatch services can help with rate negotiation, communication, quickly handling paperwork, billing and invoicing as well as demanding and critical back-office support. A dispatch company should always complement your trucking business.
A truck dispatch can work with the trucking company or with the truck driver, whether they're a company truck driver, a leased on owner operator, or a motor carrier. A truck dispatch use GPS tracking from the truck driver's ELD device to stay up-to-date on the location of each truck. This allows them to provide the freight broker accurate information about where the trucks are and when they're expected to arrive.
Your truck dispatch needs to be able to communicate with the truck driver and the freight broker. Truck dispatch needs to ensure that the truck driver has all of the necessary information to complete the delivery, while making sure the freight broker is receiving all of the necessary information, such as status, location, Hours-of-Service (HOS), and ETAs. A strong truck dispatch will help you succeed and get through challenging times in the freight market when capacity is tight and freight rates are down. An inexperienced truck dispatch could lead to revenue losses, cash burn, and even bankruptcy.
How can a Truck Dispatch Benefit You?

If you're looking for a way to improve your trucking business, consider using a truck dispatch. Here's why! A truck dispatch can help you manage your fleet and keep all of your truck drivers as profitable as possible. Using the right truck dispatch services can save you time and money. It can help you run an efficient and profitable trucking business with lower stress, all while increasing profitability.
By using a truck dispatch company, you can focus on your core business. Without the help of a professional truck dispatch company, you may have to buy more equipment, hire more drivers, or hire additional staff to help manage your fleet. This could reduce your profits. Instead, you could use truck dispatch services since they're often less than the cost of hiring additional staff.
Having a strong truck dispatch on your side means higher average freight rates for your entire fleet. If you're a one-man operation, you should expect less stress since working with a truck dispatch company means you won't have to call on loads, negotiate freight rates with freight brokers, fill out setup packets, call for insurance certificates, and later have to deal with billing and invoicing. A strong and an experienced truck dispatch company should be handling all of these things for you as part of their "truck dispatch services" offer.
How to Find the Right Truck Dispatch


When you're looking for a company that provides truck dispatch services, there are a few things you should keep in mind. You want to find a company that's reputable and experienced. One that's been in business for a few years or longer. You'll want to make sure their truck dispatchers are seasoned. Find a truck dispatch company whose truck dispatchers are familiar with freight market dynamics and rate negotiation.
There are many truck dispatch services out there, so it's super important to do your research. You can start by asking for recommendations from truckers who used truck dispatch services in the past. Once you have a few companies in mind, you can call and find out how they can help you. Another good way to screen truck dispatch services is to ask to speak with one or two of their current customers.
When you contact a truck dispatch company, be sure to ask questions about their experience and what sort of a truck dispatch services agreement you'd need to sign. Finding a reliable truck dispatch is important for many reasons. Whether you have a brand new MC or you're a seasoned motor carrier or owner operator, you need truck dispatchers who'll be there for you when it matters most. Considering the way the freight markets have behaved in 2022, and getting worse in 2023, it only makes sense to only use truck dispatch services that have proven themselves in the freight spot market over a long period of time, including all ups and downs.
Truck Dispatch Services are Becoming an Integral Part of Every Trucking Company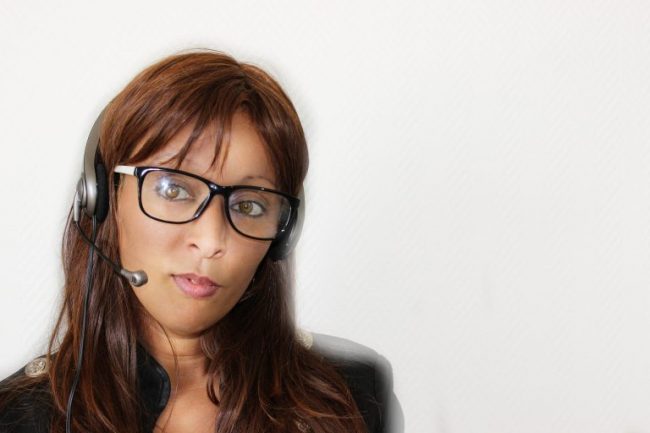 As the trucking industry continues to grow, so does the demand for truck dispatch services. A truck dispatch company provides a vital service to both truckers and freight brokers by connecting them at a fair and mutually agreed upon price. A good truck dispatcher will understand seasonality, the different types of commodities, and market fluctuations. This knowledge will help them make the right decisions that are always in your favor.
If you're looking for a reliable and experienced truck dispatch company, then look no further than AFT Dispatch. We're the leading provider of truck dispatch services in the country, dedicated to providing our clients with the best possible service. We work with both motor carriers operating under their own MC authority, as well as lease on owner operators. You can learn more about our services by calling or texting us at (801) 448-6363 or clicking the links above. Get in touch with us and let us know where you're struggling. We've been there and done it, and we can likely help.
Free Trucking Educational Resources
In the very first paragraph of this article, I promised you that I'd provide you "an invaluable yet completely free resource you can use to improve your trucking business efficiency".