I speak with many owner operators on a daily basis. That's my job. We lease on owner operators. Every one of these folks are looking to lease onto one of the best owner operator companies. Through our conversations, I learn a lot about many of the different owner operator companies, their offerings, and more importantly these folk's experiences of working for them.
They're Recruiting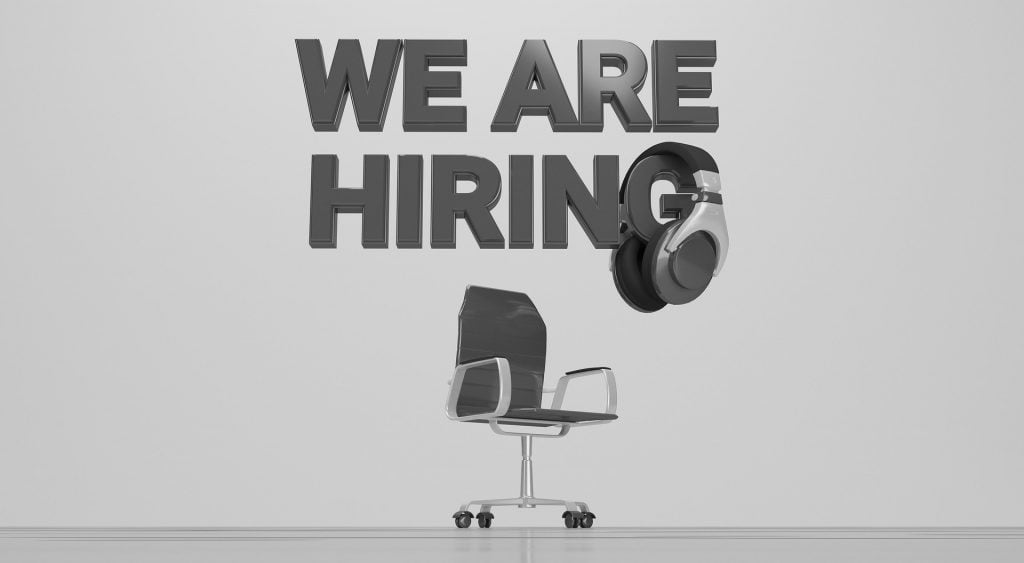 Every recruiter will tell you that their company is the best owner operator company out there. I can tell you that's not true in the least. I've spoken with so many folks out there who are simply not making any money. In some cases, they lose money on every mile. That's not what they signed up for, but it is what they were sold. It's unfortunate really.
Part of the problem is "convenience". What I mean by this is simply that all too often, owner operators don't take the time to calculate their total operating costs and compare that with the lease offer. Owner operator companies know this and so they offer packed deals where they charge you 30% or 40% and higher while putting everything into a box and putting a nice and pretty ribbon on top. It's very convenient for the owner operator on the other end of the phone.
By doing this, they stuff the program with a bunch of deductions and in doing so they take a large portion of the owner ops gross income. The owner operator is left with all the bills and operating costs and given a short period of time, realize they're not making any money at all. They were sold a pretty box with a pretty ribbon on top. The box was empty though.
Best Owner Operator Companies
You see, the best owner operator companies won't do this to you. They will charge you a reasonable base rate for leasing onto them. It's completely acceptable to do that since they're the ones taking on the liability. They're the ones who operate the trucking company and keep everyone safe and compliant. They find and dispatch your loads, they provide the low group insurance policies, they pay for factoring, they handle billing, invoicing, statements, and all the safety and compliance required by the FMCSA.
On top of the base rate, the best owner operator companies will usually have some deductions added onto the base rate. There may be trailer rental charges, cargo, auto, and/or general liability insurance. There may be occupational accidental coverages. There's ELDs, their service fees and equipment. There's IRP and IFTA. There are state specific permits for states like Kentucky, New Mexico, and New York. In some cases there may be a state bond needing to be paid like in the case of Oregon.
Don't Overpay
The best owner operator company will only charge you what's fair. There is no reason to pay 35% – 45% of your gross monthly income to lease onto a trucking company as an owner operator. Unfortunately all too many truck drivers leave their company driver positions and turn to these owner operator lease on programs which nickel and dime them with unreasonable charges and fees you can only see with a magnifying glass.
Like I said earlier, the best owner operator companies never need to do this. The ones that do, generally have a very high attrition rate where they lose nearly as many drivers as they bring in every month. They know this, and they know why it's happening. They choose to operate this way because it works for them. They have large recruiting offices full of commission-based salespeople who are willing to say just about anything to hire on a new driver.
Your Truck Dispatcher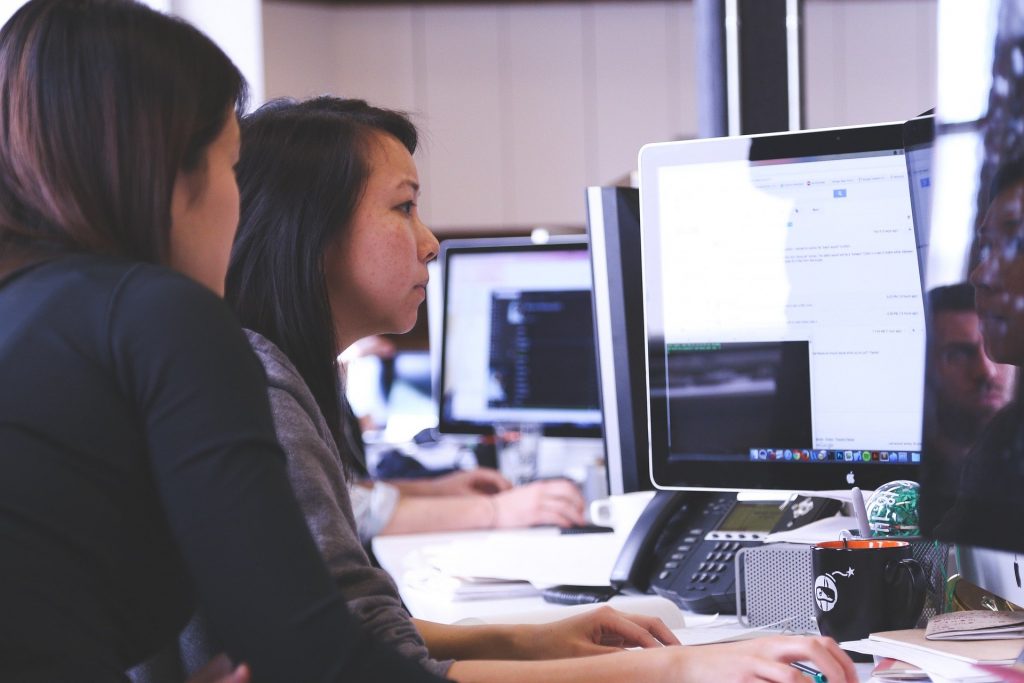 The one thing that prospecting owner operators almost never ask me about is what's at the heart of every trucking company. The best owner operator companies have the best dispatch teams. You can always find a company to lease on to with cheaper insurance, lower base rates, and lower deductions but only the very best owner operator companies have the best dispatchers. It's important to remember that it's the dispatchers who bring you the best loads with the highest possible rates on the market. It takes skill and experience to get high rates, strong lanes, and to do so consistently.
Best Owner Operator Company
I believe we not only have the very best dispatchers out there (no joke), but we are the best owner operator company in America. Our base rate and deductions often equal to less than half of others. Our dispatchers consistently get high rates even during difficult times like what we're all seeing now during the Coronavirus pandemic. We don't charge exorbitant rates, hidden fees, and oddball deductions.
The Best Have Requirements
There are some requirements to join our company which means that unfortunately not everyone will qualify. The insurance company we work with requires that those who join us have a minimum of two years of CDL experience and a clean MVR. This way we're able to keep the rates down for everyone and only work with the very best owner operators out there.
If you'd like to learn more about our owner operator program, please watch the short video below and click the link above to see a page detailing everything that's included for those who qualify. You can also call us at (801) 448-6363 extension 1 and I'll be more than happy to answer any and all question you may have about working with the best owner operator company in America!