You might've asked yourself this question as you watched the markets crumble over these past few months. What's the best trailer type during this pandemic? There is an answer and I will provide it here. As I wrote in my previous post Owner Operator Trucking was Forever Changed for the Worst in 2020, trucking has forever changed and we're left figuring out what to do to survive.
Our leased on owner operators and dispatch clients mainly run four different trailer types. Those would be vans, reefers, flatbeds, and step decks. I understand there are many more trailer types out there but we work with the basics and the data is screaming loud and clear.
Reefer Madness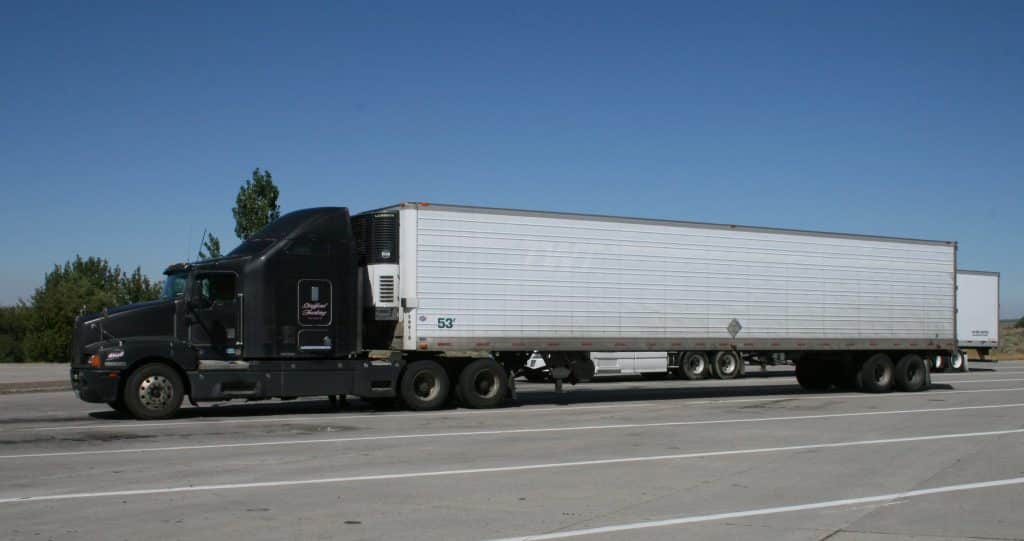 The very best trailer type during the COVID-19 pandemic is a reefer.
Some may argue with me on this but the data is clear as day. Hands down, a refrigerated trailer is the very best trailer type during the COVID-19 pandemic. Here's why!
Before I go into detail as to why it's the best trailer during these times, let me preface it by saying that first of all it's all about the driver. We have owner operators and dispatch clients who make more money with a dry van or a flatbed than with a reefer. We have step deck guys who do better than reefers. It all comes down to the driver, plain and simple.
However, when we take the driver out of consideration and make all else equal, it's the reefer trailer that makes more money and hauls more freight. The simple reason for this is once again supply and demand. If the economy completely crashed, construction was at zero, non-essential goods were barred, and nothing was moving, what would still be moving?
You guessed it! Food, Water, and Medicine!
Food, Water, and Medicine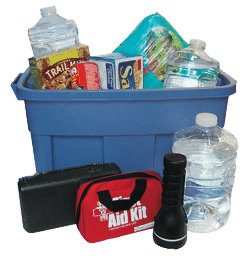 Food, refrigerated, temperature controlled, frozen, and forever essential food. There is absolutely no doubt that food products would be the very last product type to stop shipping. People gotta eat to survive. We need food, we need water, we need medicine. Water can ship in a reefer or a dry van but you can't ship meat, poultry, frozen goods, and other products that need to stay above or below a certain temperature. The same goes for medications.
Let's get real here. At the worst of the market, we were still moving reefer freight at decent rates. Plus a reefer trailer allows you to pick up most dry freight when reefer freight is nowhere to be found. That's one of the reasons I always recommend single truck owner operators and carriers to go with a reefer trailer. It allows them to open up two freight markets with one piece of equipment.
At the end of the day, a reefer almost always grosses more than a van. You don't get to keep all the difference but they do gross more. The reasons why you don't net the difference is because of the
higher cost of reefer trailers
higher cost of insurance
reefer breakdown coverage
increased maintenance
wear and tear
additional reefer diesel costs
and scheduling
Reefers are Versatile
When it comes to a pandemic such as what what we have at the moment, you can't beat a reefer for it's versatility. You have more freight options, generally higher paying loads, and a higher probability of getting a load. Let's be honest, no one's ever seen anything like this before. When's the last time you've seen truck counts in the thousands and load counts in the tens? When's the last time you've seen HOS regulations get suspended? When's the last time you've seen $0.80 cent freight? When's the last time you've seen the freight market get turned on its head with East to West paying more than West to East?
Food, Water, and Medicine will always been the top commodities. We can see this in the loads we book. Reefer trailers sit around less waiting for a load. When the two week period of essential goods went into effect and HOS regulations were suspended, it was mainly food, water, medicine, toilet paper, sanitary supplies, medical safety equipment, and cleaning supplies. Much of this stuff could be moved using a dry van but it could also be moved with a reefer. With that said, much of this stuff could not be moved with a dry van and could only be hauled with a reefer. Either way, reefers win.
Die Hard Truckers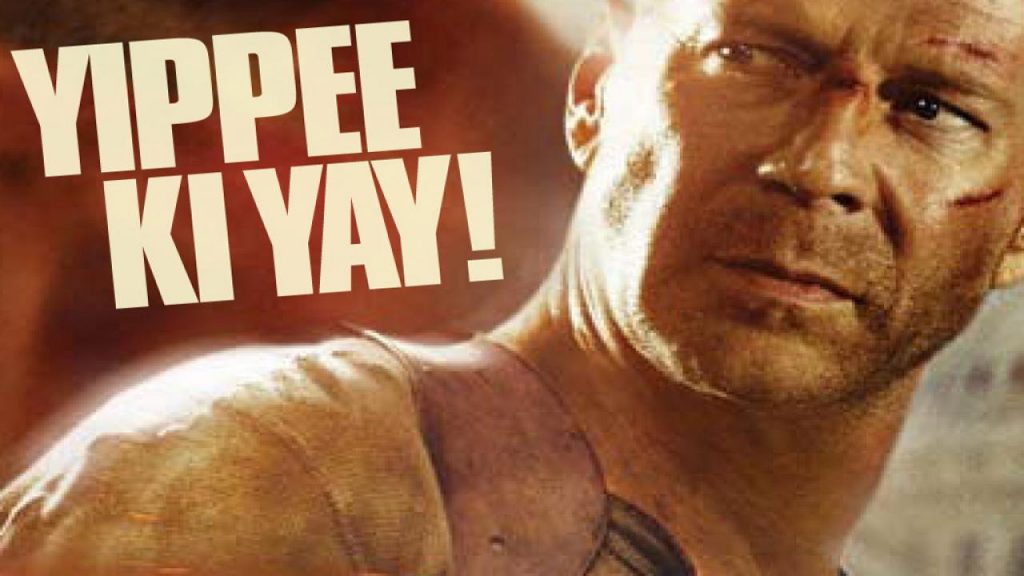 If you're a die-hard flat bedder, step decker, or a dry van till I die trucker, you may want to reconsider your choices. At least for the time being. We've had truckers who ran flatbeds, step decks, and dry vans, go out and rent reefers. They did better in this market. Once things come down a bit they'll surely go back to their old equipment types, and that's okay. What's not okay is looking data in the eye and doing what it's telling you no to do.
If you think you could use some help in getting your truck booked, we can help. We can lease you on if you don't have your own MC Authority, we can also dispatch your truck if you do. Either way we're here to help and it all starts by filling out the form to get more information about our services. You can also give us a call at (801) 448-6363