It's been months since my last blog post. Since then the world has gone through a lot. Owner operator trucking will likely never be the same. Owner Operator trucking was forever changed for the worst in 2020. Over this period of time I've put up many videos on our YouTube Channel and we've gained lots of traction there. It's been a goal of mine to post here at least monthly if not bi-weekly; unfortunately that did not happen with everything that's been going on.
In this post I'd like to look at owner operator trucking and carriers who use a truck dispatcher to book profitable loads. More specifically I want to look at how our leased on owner operators and carriers using our truck dispatch services are making money in today's freight markets.
Enough time has passed where I'm able to see what's happening. As many of you remember, HOS rules were suspended for a period of time. It was during this time that freight markets began paying decent money. Owner operator trucking was looking good. I remember speaking with truckers who were telling me that they didn't need a truck dispatcher as things were going so wonderfully. I warned them that what comes up, must come down, and come down it did.
Owner Operator Trucking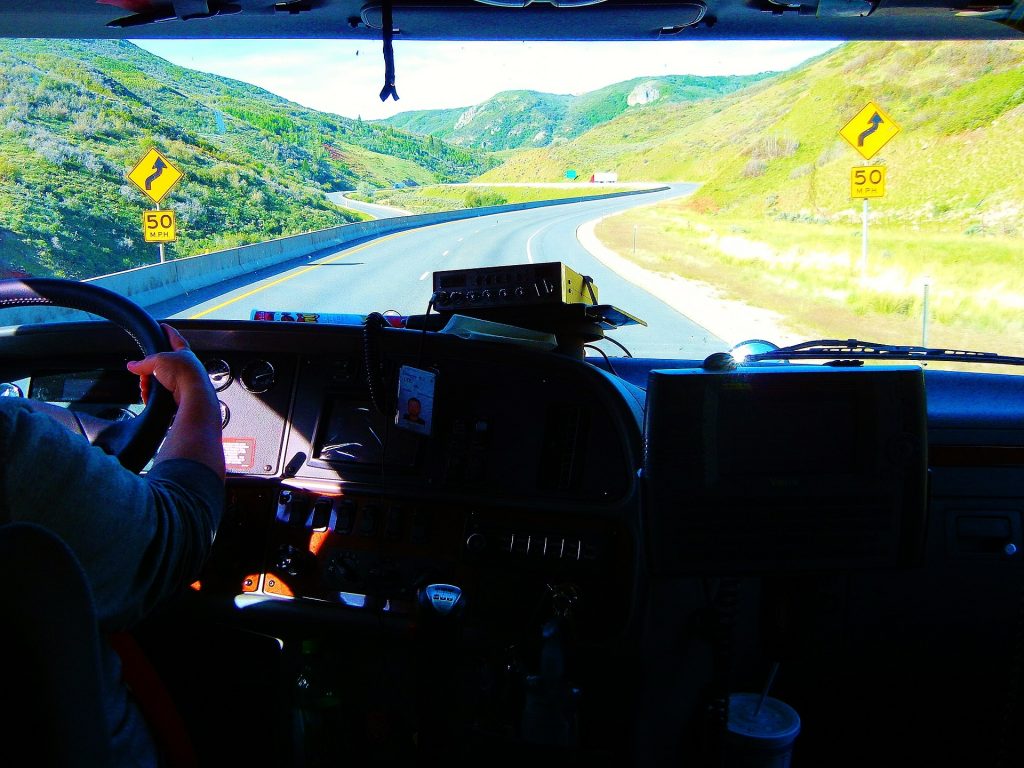 The number of calls from owner operators looking to lease on have increased considerably. Calls from carriers operating under their own MC Authority looking for truck dispatch services and a truck dispatcher have also increased. Why is that? Well, let's take a closer look.
Under normal circumstances, a carrier with a brand new motor carrier authority already has a hard time getting loads. 9 out of 10 brokers don't want to work with new MCs in their first 90 days. After your first three months, things do get easier. Generally this carries on for six months to a year. After a year, there are only a handful of brokers unwilling to work with you.
Things have changed. Even if a carrier is established, if they're not set up with a broker, the broker doesn't want to go through the setup process. They refuse to do a new packet and so you simply can't get the load even if you're able to catch the broker on the phone.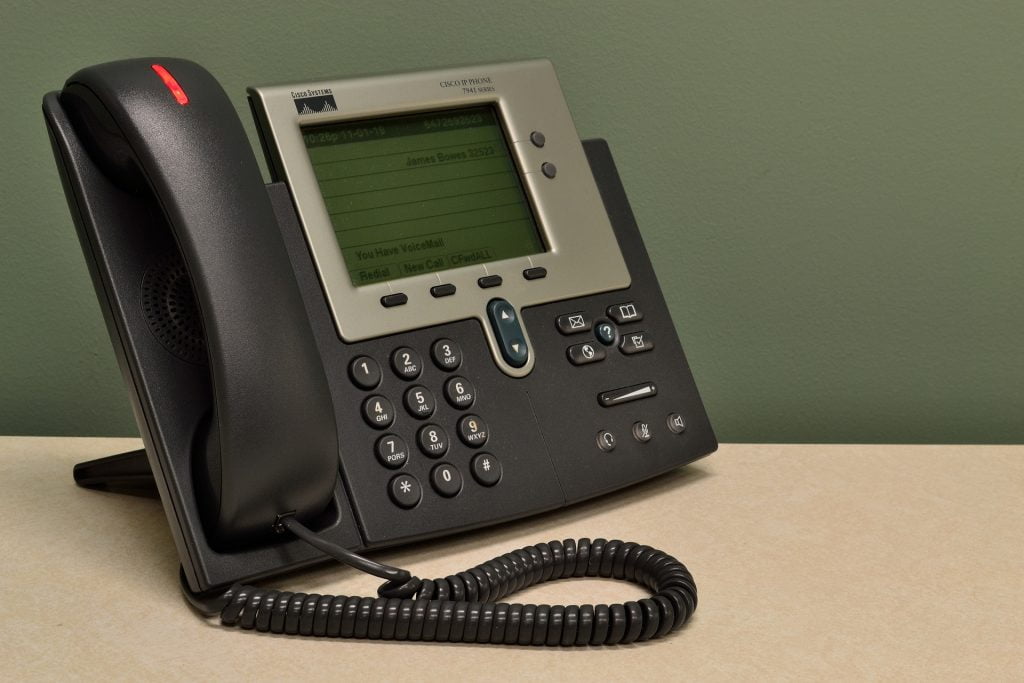 This brings me to the next part of this ordeal. Brokers are hard to get a hold of. There was a time a few weeks ago where in the Salt Lake City metro area, there were over 2,000 trucks and 15 load postings. How do you compete with that? As soon as you get a hold of a broker, you're told the load has already been covered. There is no rate negotiation and people are taking whatever's being offered.
In turn this drives the freight rates down as competition becomes more and more cut throat. Plus some brokers have been playing dirty games where they book a load and then call or email saying the customer has cancelled the load. I've had plenty of conversations with both carriers and owner operators telling me this was happening. Our own freight dispatchers are telling me this as well. What sometimes has happened is the trucker goes to the pick up location and the load is there, they pick it up and get going. The broker calls them upset but the product has been loaded. What actually happened is the broker found another trucker who would haul the load for less money and simply double booked the load.
So with that said, let me go back to what I said at the beginning of this post. How are owner operators and carriers making money with us? First of all, let me be very clear, our clients, whether they are trucking owner operators or clients of our truck dispatch services, they are making money. No one is sitting around at truck stops unless they choose to.
Freight Dispatchers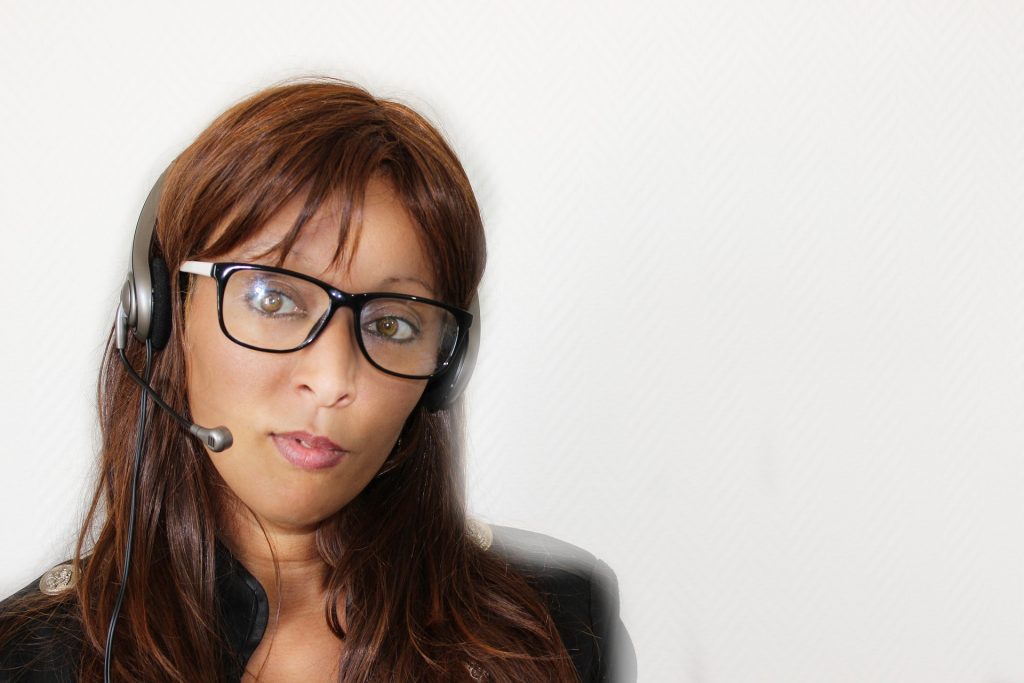 At this time, it's a matter of survival. Owner Operator trucking has changed forever. Drop the idea of grossing $30,000 per month. Not many are able to do that, not many, if any at all. Our freight dispatchers are in a much better position to book freight because they're working with powerful computers, large screens with multiple windows showing them live freight markets. They don't call from cell phones. They have data feeds giving them the information they need to make the best buying decisions. Our freight dispatchers book multiple trucks per day and see where the freight is coming from, where it's going, how those destination markets are looking, and where the market is heating up and cooling down. They look at lots of other important pieces of information allowing them to get the freight you need.
We're able to get through to brokers because of our upper hand of not working from a cell phone. We get loads from load boards and many other sources. Most truckers don't know the cost of membership to a trucking load board for a broker. While you may be paying $149/mo for DAT, the pricing models for brokers are very different and considerably more expensive. So what do small mom and pop brokers do? Well, they generally either don't use load boards or use the cheaper ones which aren't used by many truckers.
The ones who don't use load boards, generally rely on their contacts with carriers who've done a good job for them in the past. Because we have a large lease on operation and have run thousands of loads with lots of different brokers, we're on the lists of many of those smaller brokers who send us emails with loads which most truckers simply never even see.
Truck Dispatch Services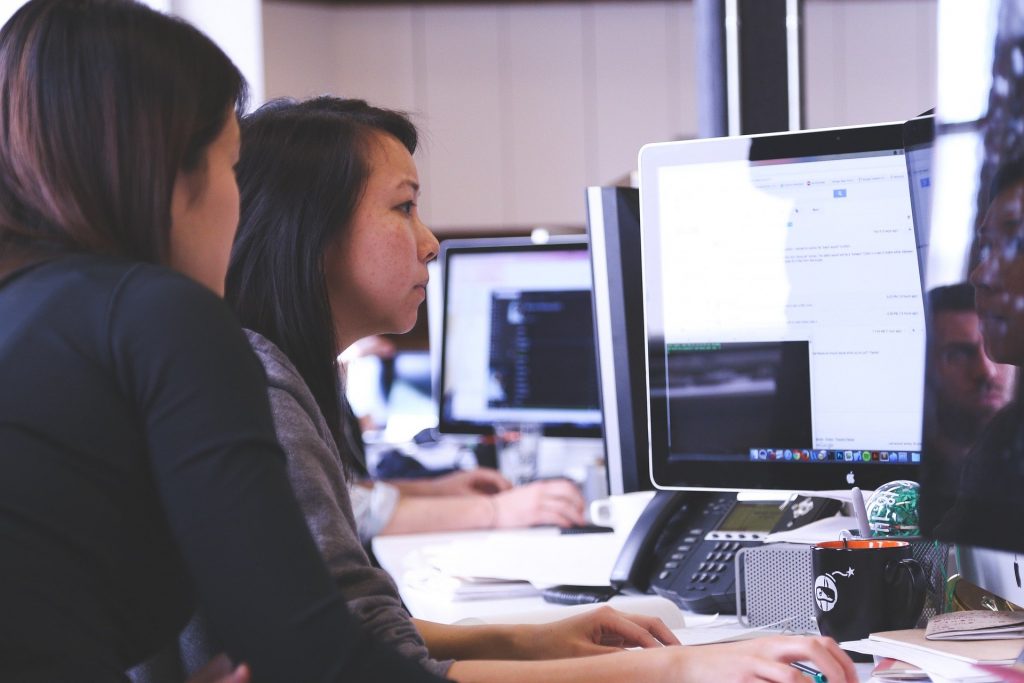 We've been using everything we can to book trucks and do it in such a manner that we can still provide a decent average rate. As I write this, one of our truck dispatch services clients finished off his week at $6,000 gross. He runs a standard flatbed and trusts our freight dispatchers will get him the money he deserves. This is what we ask of all of our clients, whether they're owner operators or carriers working with a truck dispatcher. Those who listen, make money, those who don't will likely go out of business because the bills will eventually stack up and they will be in a position of having to decide between paying for the truck, the trailer, the car, insurance, or their mortgage.
I've talked about the same thing over and over again in most of the videos I've put up in the past several months. Things will return to normal. In fact things will be better than normal once freight lanes start firing up again. There will be a lot of freight that will need to be moved because the warehouses are becoming more and more bare with each passing day. There is no consumer spending, the economy is down, unemployment is up, and people need to eat.
Once the market returns back to where it was and more, it will be the truckers who made it through this terrible recessionary period that will be able to make money hand over fist. The problem is that owner operators and carriers aren't understanding this. They want to make the money now. They don't want to run cheap freight. Well guess what, no one does. As a lease on company, we don't make money with low freight rates. As a truck dispatch services company, we don't make money with low freight rates. No one wants this. Absolutely no trucker out there is excited about hauling dollar freight. We all know it doesn't even cover operating expenses.
What they don't understand is that they need to stay afloat and pay their bills for the time being. No one can tell you when things will change. No one can tell you when the markets will be back. The one thing we do know is that they will. When they do improve, that's when you'll benefit from the higher rates and an overabundance of profitable freight needing to be moved.
Real World Numbers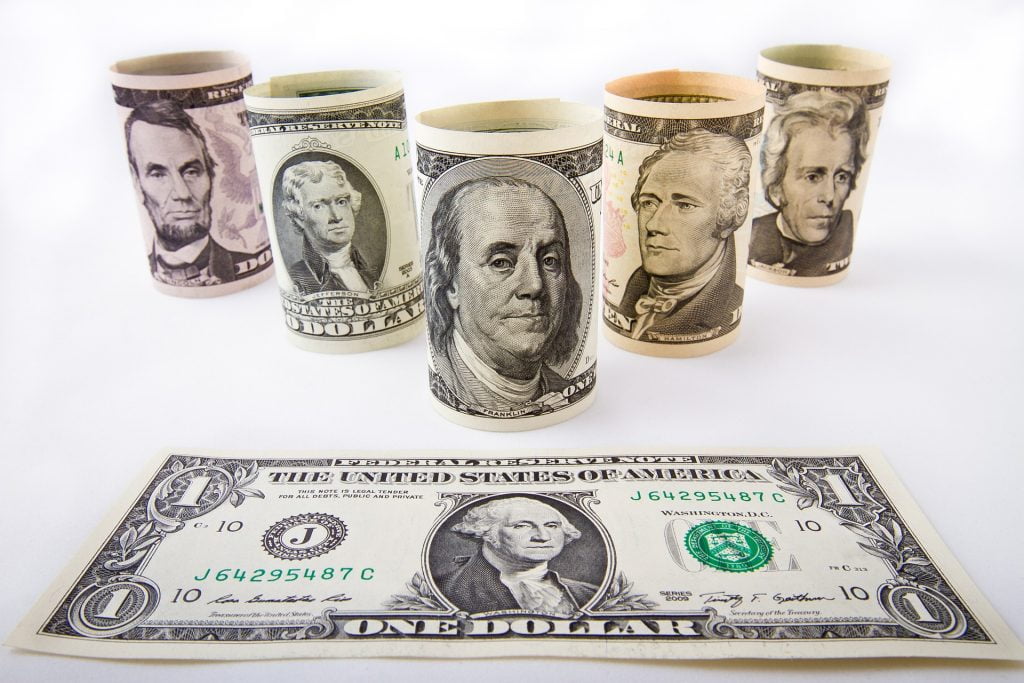 Our owner operator trucking clients and carriers who use a truck dispatcher, are making money. We have some truckers running dry vans making $5,000 weekly gross. We have reefers making that and more. I've already mentioned our flatbed dispatch client who made $6,000 weekly gross. At the same time we have some dry van and reefer carriers and owner operators who make less than that. The difference is that some people listen to dispatch and trust their freight dispatchers while others argue and say no to freight that would move them from a bad market area to a better one. Triangulation is the name of the game and it's more important today than at any other time in recent history.
So in closing I would like to once again recommend for people to get started with our truck dispatch services and lease on as an owner operator. It's only going to give you an edge over the competition. It won't hurt to have professional truck dispatchers looking out for your best interests in this grueling market. As always, our truck freight dispatchers will handle all of the phone calls, rate negotiations, packets, insurance certificates, rate confirmations, dispatching, as well as billing and invoicing. We work with all factors and can even bill the broker if you don't factor your loads.
Get a Freight Dispatcher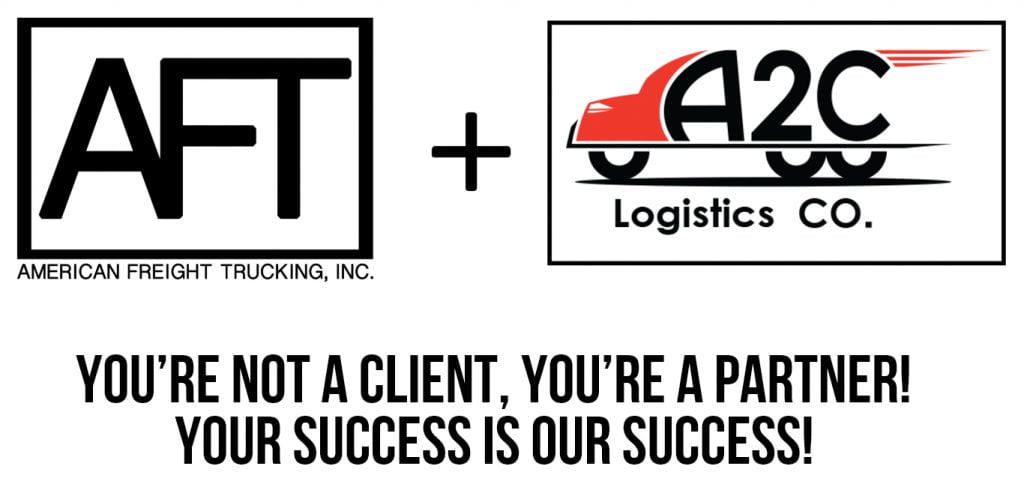 Most importantly, whether you're a carrier operating under your own MC Authority or an independent owner operator trucking company needing to lease on, our services will help you stay afloat and remain profitable during these trying and unprecedented times.
If you want to learn more about our truck dispatch services, please give us a call at (801) 448-6363 extension 1 and let's see what we can figure out. Our truck dispatch services are at a 7% flat rate and our owner operator trucking lease-on program is at 12% plus deductions. Owner operators take advantage of one of the lowest priced lease-on programs in the country which includes the truck dispatch services at no additional charge. Standalone truck dispatch services are only available for carriers operating under their own authority.