Truck Dispatch Company & Owner Operator Leasing
You focus on driving your semi truck and safely delivering the load. We'll handle everything else from set-up packets, to booking, to invoicing.
A low-cost owner operator lease program designed around the truck driver! It's perfect for those looking for ultimate freedom and flexibility.
An extensive library of continually updated free educational trucking videos produced with the truck driver in mind. Click to subscribe now!
Truck Dispatching & Owner Operator Leasing
We offer truck dispatching for motor carriers as well as lease on owner operators!
Our live truck dispatchers keep you loaded at today's top freight rates regardless of freight market conditions. We don't use AI to book loads! Your truck dispatcher is a living, breathing, human being who's always working with your interests in mind. Our truck dispatchers are very experienced and know exactly what to do, even during trying and down markets.
Our admin staff handle all of the necessary paperwork while you focus on building your trucking business. You don't need to call any freight brokers, fill out any set-up packets, contact insurance companies, or deal with billing and invoicing.
Leasing on with us as an owner operator is a smart move. We have multiple flexible lease on solutions designed to fit every trucker's lifestyle. Unlike many lease on outfits, we allow our owner operators to book their own loads if they choose to, or they can let our truck dispatchers take care of it for them, at no extra cost!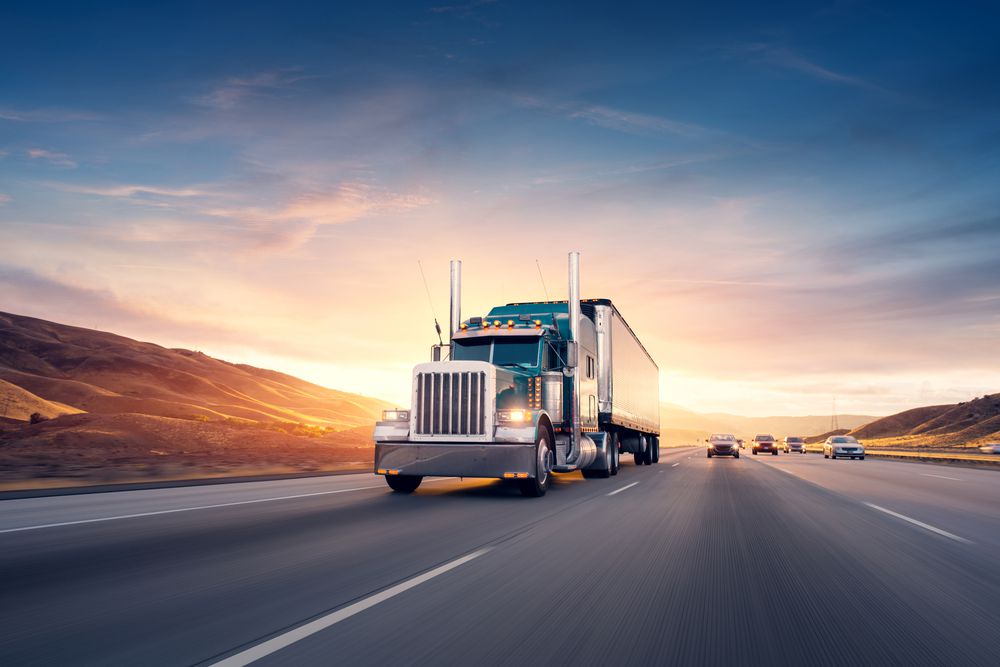 Truck Dispatch Company & Owner Operator Leasing
Gone are the days of prepackaged deals for owner operators where only the leasing outfit benefits. Gone are the days of overworked and disinterested truck dispatchers looking to get you out of their hair. The trucking industry is evolving and we're happy to evolve right along with it by offering our customers the very best in both truck dispatch services for motor carriers and owner operator lease on programs you'll want to recommend to your friends.
Our experienced truck dispatchers are focused on booking your truck loads. Our admin staff handle the setup packets, insurance certificates, invoices, and other pesky paperwork. Our truck dispatch company helps increase your efficiency and productivity. We're very proud of our truck dispatchers for their tenacious efforts and quality result under all market conditions. You'd be surprised at how much money you've been leaving on the table with your current truck dispatch company.
Leased on owner operators can take advantage of our IRP plate program or bring their own plates. IFTA, fuel cards, all state permits, and much more is available for those who qualify. We handle truck driver payroll for all leased on owner operators as well as truck driver performance and maintenance reports for your entire fleet of semi trucks. If you like being on top of your trucking business, you'll love our premium-level profit monitoring features that include AR management, driver and carrier settlement statements, and other key reports.
Latest Trucking Blog Posts